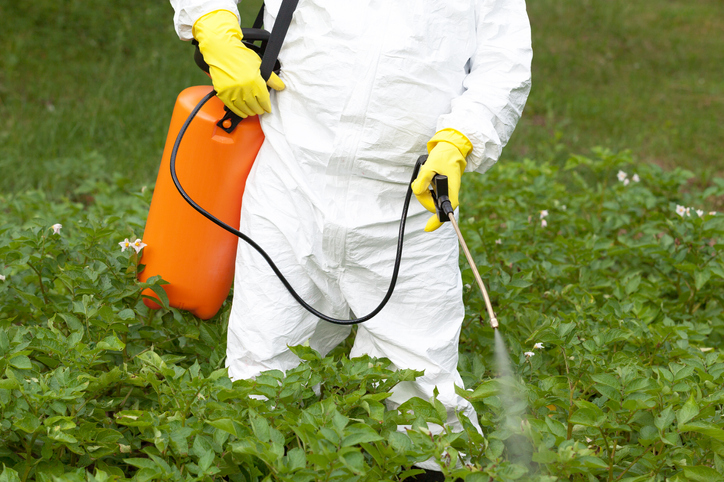 Paraquat, a toxic chemical herbicide used to exterminate unruly weeds and grass, has been highly popularized in its use and was first produced for commercial use in 1962. There are many brands of paraquat products, and some of these include, Gramoxone, Goldquat, Almoxone, and many more. Paraquat is extremely popular and is one of the most commonly used herbicides around the globe. However, due to its extremely high toxicity, many precautions have been taken to purchase and use this herbicide in the United States.  
The United States Environmental Protection Agency (EPA) decided to put mitigation measures on the use of Paraquat to protect human health and the environment. Here's a quote from the United States EPA website "In July 2021, after receiving and considering public comments on the Paraquat proposed interim decision, EPA released the interim decision for registration review. As part of this action, EPA requires mitigation measures to reduce risks associated with Paraquat in order to protect human health and the environment." 
Paraquat is so toxic that it can lead to death if accidentally ingested, and there is no antidote for it. Because it's so toxic, in the U.S., precautions are taken, such as adding a dye to the substance and a sharp odor to deter an individual from accidentally ingesting it. Not only that, but only those with a commercial license can even purchase the product, let alone use it. In addition, An individual can not use this product even if they are under the supervision of a certified applicator.