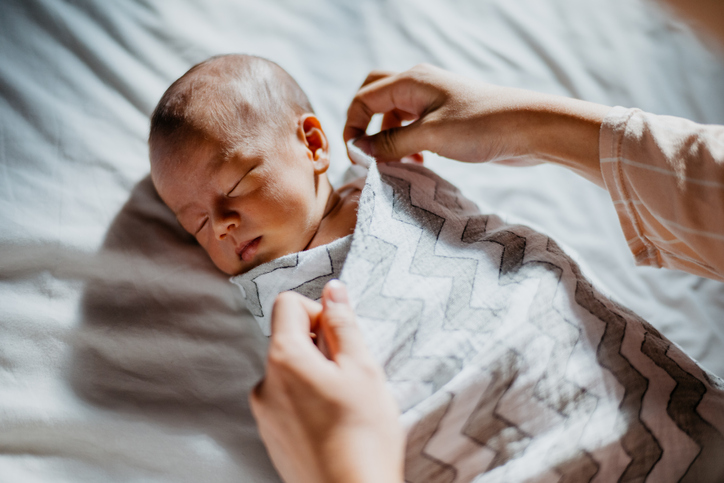 After being fed baby formula, if your precious baby developed a horrendous disease called Necrotizing Enterocolitis (NEC), you might qualify for compensation. Recently, studies show that certain baby formula products have a higher chance of causing NEC in premature infants. Enfamil and Similac are two brands that have failed to warn parents of the dangers associated with using their products. If your baby has developed NEC after being fed Enfamil or Similac products, you may be able to receive compensation. 
NEC is a terrible disease that attacks the intestines. The condition causes infections and inflammations in the intestine, causing the intestinal tissue to die. In some cases, a hole can form in the infant's intestine, and intestinal bacteria can leak into the abdominal area or bloodstream, causing a possibly fatal infection. Some premature infants suffer from mild symptoms, and some suffer life-threatening ones. 
When your premature infant is developing, they typically need extra nutrition to help them grow. If the parent decides not to breastfeed the child, nurses may recommend using baby formula. While this seems like an easy decision to make, that may not be the case.