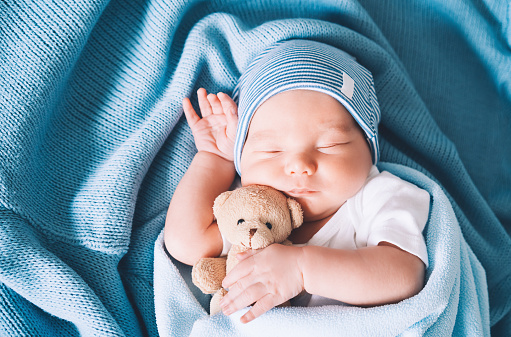 You might be wondering what Necrotizing enterocolitis or NEC is. It is a common and severe intestinal condition among premature infants. It occurs when tissue in the large or small intestine is injured or inflamed. When the tissue gets damaged or inflamed, it may lead to the death of intestinal tissue and, sometimes, a hole (perforation) in the intestinal wall.
When an infant has NEC, the intestine can no longer hold waste. This may cause bacteria to find their way into the bloodstream and cause a deadly infection. In addition, waste could potentially enter into the infant's abdomen and cause the infant to get critically ill. Because of all the damage sustained to the intestines, sections may die and need to get removed. 
Symptoms of this potentially deadly disease include but are not limited to an unstable and low body temperature, apnea (pauses in breathing), being lethargic or less active, constipation, trouble feeding, and diarrhea.