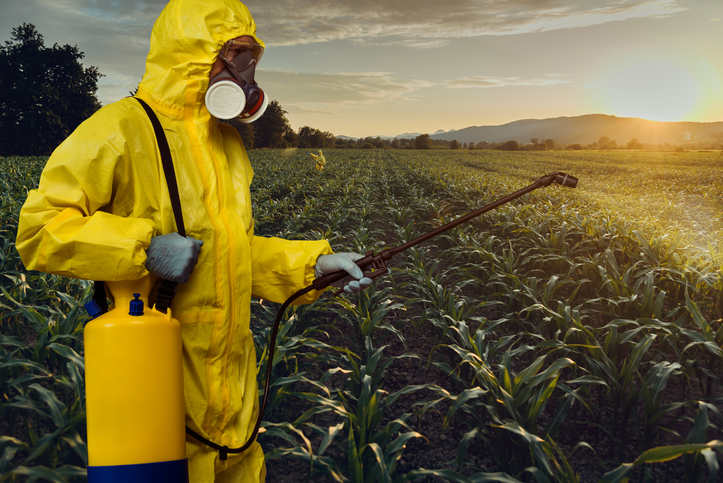 Paraquat is an extremely popular herbicide used by many licensed agricultural workers. The reason it's so popular is that this product is highly effective when it comes to killing nasty weeds and overgrown grass. However, there are risks to using this product. Studies have shown that there's an increased risk of developing Parkinson's disease from being exposed to Paraquat. It is, In fact, so toxic that only certified professionals are allowed to buy this product and use it by law in the United States. 
Parkinson's disease is vicious to those it affects. It progressively shuts down the nervous system as It slowly kills certain nerve cells called neurons found in the brain. Many of the symptoms are due to a loss of neurons that produce a chemical messenger called dopamine. When there is a decrease in dopamine, the brain begins to have abnormal activity, and your movement capabilities can begin to fail. However, many other symptoms can occur when this happens. 
This disease can lead to the person developing issues with chewing and swallowing properly due to the disease affecting the muscles in their mouth. In addition, cognitive issues like being unable to remember things and control your emotions (dementia) are also symptoms of this horrendous disease. There are many symptoms such as; general pain in the body or specific areas, losing your ability to differentiate particular odors you previously could without any difficulties, having a lack of energy throughout the day, changes in blood pressure causing you to feel lightheaded or dizzy, and many others.