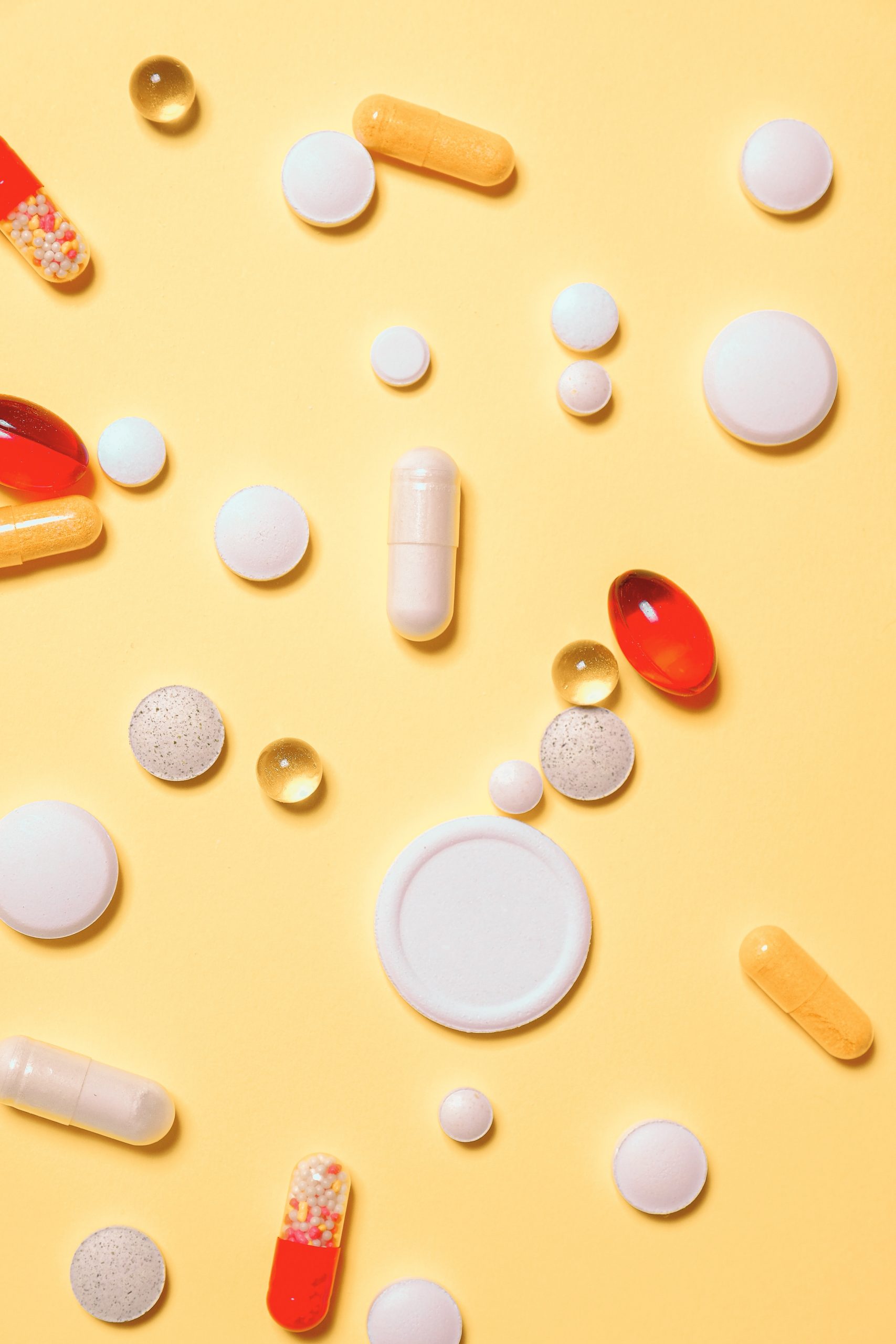 April 11, 2020 Earlier this month, the U.S. Food and Drug Administration (FDA) announced that manufacturers should withdraw all prescription and over-the-counter (OTC) drugs containing ranitidine. According to a recent news report, the announcement comes after a lengthy investigation of a contaminate commonly found in ranitidine medications, such as Zantac. Individuals who have suffered serious injuries, illnesses, or death after using this product may have a claim under Texas product liability laws.
The impurity is considered a likely human carcinogen, and although small amounts are commonly ingested through diet, higher levels of exposure could increase an individual's cancer risk. At the outset of the FDA's investigations, the agency did not have enough information to determine whether the product was safe or if consumers should continue to use the products. However, new FDA testing revealed that the impurity in these products increases over time or at higher temperatures, and may result in unacceptable consumer exposure. The FDA stated that many of their samples did not contain unacceptable levels; however, the product requires further testing to ensure consumer safety. The ongoing COVID-19 pandemic requires that consumers and patients dispose of their medication by following the specific disposal instructions found on the medication's packaging, instead of returning their medicines at a drop-off location.
Despite extensive federal regulations, many unsafe drugs make it onto the market, and the consequences can be devastating. There are three main types of Texas pharmaceutical and prescription drug product liability lawsuits. The lawsuits typically stem from design errors, manufacturing defects, or improper marketing. Design error lawsuits generally arise when a product is unreasonably dangerous, despite proper use. These lawsuits do not frequently occur because many of these drugs do not make it onto the market. Manufacturing defect claims arise when the drug's design is appropriate, but some manufacturing or handling error happens that renders the product unsafe. Finally, improperly marketed drug lawsuits arise when a company has inadequate or improper warning labels, that fail to warn consumers of potential side effects. However, in some cases, Texas's learned intermediary doctrine works to shift the burden of liability from the company to the patient's prescribing doctor.