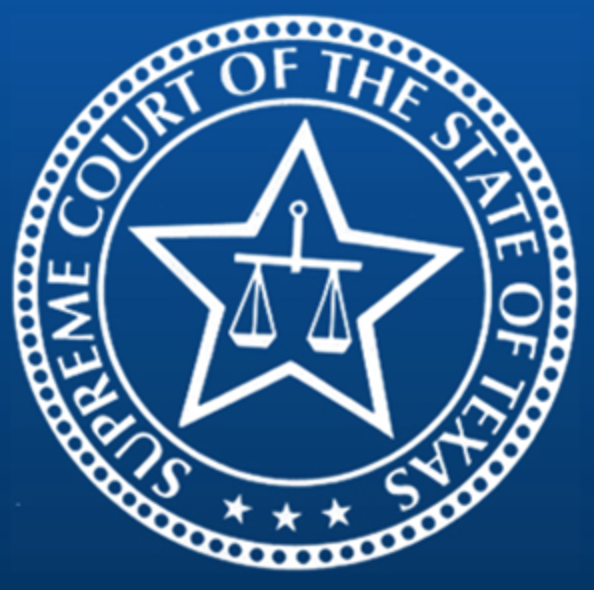 Recently, the Supreme Court of Texas issued a per curiam opinion in an appeal involving the Texas Tort Claims Act (TTCA). The lawsuit originates from an automobile accident that an injury victim filed against a Texas governmental entity. The plaintiff filed a lawsuit against Jefferson County, Texas, alleging that he suffered serious injuries when a police officer, driving a government-issued vehicle, crashed into him. The court instructed the plaintiff's representative to direct his claims to a third-party risk management entity. Following this instruction, the representative notified the county of the negligence claim, provided identifying information and descriptions of the accident, and all required copies of statements and accident reports, ultimately expressing a desire to resolve the claim amicably.
In response, the risk management company denied the claim stating that it did not believe that the county was negligent. The county's answer included all of the TTCA's limitations but sought dismissal on non-TTCA grounds. The representative countered that he complied with the TTCA's notice requirement, through his communications with the county's risk assessment company.
Under the TTCA, claimants must provide "notice of the claim" to the governmental agency that they are pursuing a claim against. Section 101.101 of the TTCA requires that notice includes specific information unless the governmental agency has actual notice of the incident. The notice requirement mandates that the claimant provide information regarding the damage or injury, the time and location of the incident, and details of the incident itself. In contrast, actual notice means that the governmental entity was aware that they may hold some responsibility for damages, injury, or death.