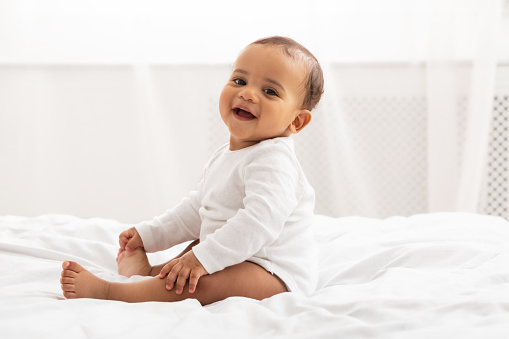 Bringing new life into the world is one of the most joyous occasions an individual can experience. When someone becomes a parent, the world changes instantly and all prior priorities fade. That means that when something tragic happens to a baby, the pain is beyond description.  
In recent years, several baby formulas have been linked to birth defects, especially in premature babies. One of the most commonly developed conditions is a serious gastrointestinal illness known as Necrotizing Enterocolitis [NEC]. According to the U.S. National Library of Medicine, 40% of babies with NEC die from it. 
If your child is suffering from NEC, you may be eligible for a baby formula lawsuit. It is vital to contact the Carabin Shaw NEC attorneys as soon as possible.