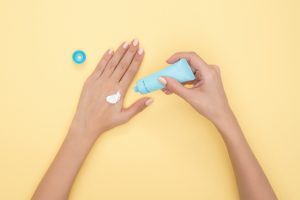 CANCER CAUSING BENZENE FOUND IN SUNSCREENS LINKED TO HIGHER RISK–KILLER TAN CAN BE DEADLY – 40 SUNSCREEN BRANDS RECALLED
July 17, 2021, San Antonio, Texas:  Sunscreen products have been pulled from shelves across the country after they were found to contain significant amounts of benzene, a known carcinogen.  Experts say any benzene exposure poses a health risk. Benzene has been linked to increased cancer risk since and had five times higher than normal risk of leukemia.
"There's no such thing as a safe level of exposure, and that's especially true for children," said Philip Landrigan, director of the Global Public Health Program and Global Pollution Observatory at Boston College.