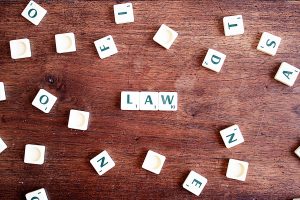 The Supreme Court of Texas issued a decision in Emerson v. Johnson, upholding a multi-million dollar verdict in a Texas product liability lawsuit. The record indicates that the plaintiff, a highly experienced HVAC repairman, suffered severe burns to over 60% of his body while installing an HVAC unit. After an outdated and malfunctioning compressor in the unit exploded, the unit released scalding hot liquid all over the man. Despite the man's HVAC experience, there was no way he could have known that the new compressor incorporated outdated technology inside the unit.
The man filed a product liability lawsuit against both the product's manufacturer and an affiliate who designed and made the unit. He argued that the defendants defectively designed and manufactured the terminal and compressor. After a trial, a jury found that the older terminal design was unreasonably dangerous. The defendant asked the court to overturn the verdict based on legal sufficiency grounds or for a retrial because of a jury charge error.
On appeal to the Supreme Court, the defendants' case largely rested on their contention that the plaintiff failed to present evidence that the terminal was unreasonably dangerous. A defective design inquiry requires the jury to find that the product is unreasonably dangerous as designed. The jury must consider the utility of the product and the risk of its use.