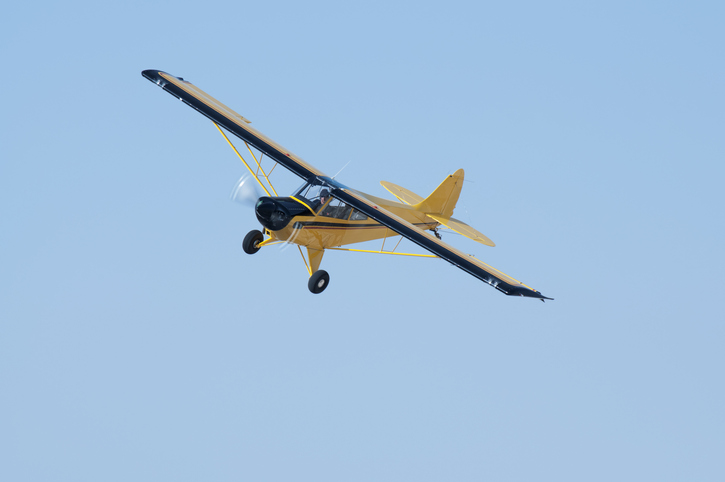 (June 3, 2022) On Thursday, June 2, 2022, a pilot crashed his plane in a Medina County field and walked away from the accident with only minor injuries, as reported by KSAT News. The pilot, William Fahey, was taking his single-engine handmade plane for a test flight when his engine suddenly gave out. He crashed into a field upside down but managed to walk away with nothing but a couple of scratches, one on his arm and one on his leg. The Police responded to the single-engine plane crash south of FM 211 and Culebra in Media County at around 2:41 PM, just outside of Loop 1604. No one else was injured. The pilot told KSAT that he was "absolutely blessed" and "It could have been so much worse."
What do I do if I've Been in an Aviation Accident in Texas?
Most of us do not fly – or crash – our own handmade planes. But what do you do if you have been in a commercial or private aviation accident? Aviation accidents do not happen very often, especially when compared to automobile accidents or public transport accidents. However, when they do happen, they are almost always fatal or result in very serious personal injury. The Federal Aviation Administration (FAA) extensively investigates aviation accidents in the United States. Because of this, there is a lot of data and evidence recovered after an aviation accident about the airline, the pilots, and the manufacturers of the plane. Manufacturers can be found to be at fault for up to seventy percent of the accident due to faulty manufacturing practices, which are strictly regulated. The airline itself may also be found at fault for up to thirty percent due to violations such as missing or poorly executing inspections.