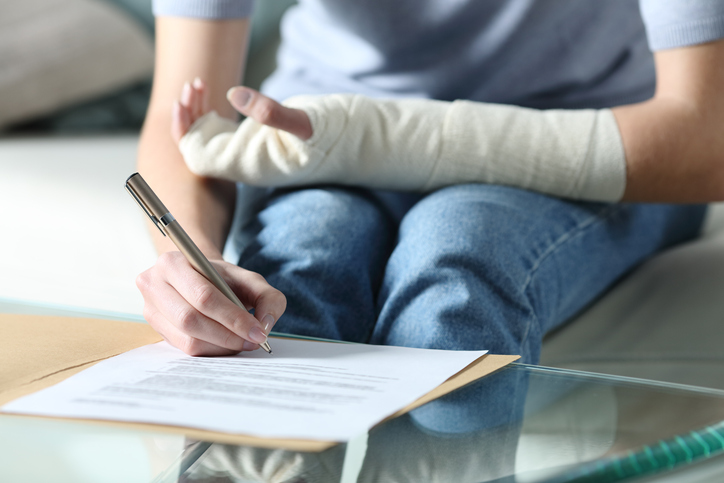 How do you know if you have a personal injury claim? You can suffer personal injuries when injured physically, psychologically, or emotionally usually due to negligence, carelessness, or wrongful conduct of another individual. It's typically the case that when an individual files a personal injury claim, they or someone they love sustained injuries due to another's negligent actions. 
Because personal injury law covers a vast amount of different situations, it's extremely important for you to consult with an experienced lawyer if you believe you have a personal injury claim. For instance, you are potentially at risk of suffering personal injuries in situations such as automobile accidents, trucking accidents, dog bites, motorcycle accidents, and many others.  
Given this information, you need to seek professional legal advice from an experienced lawyer to know if you have a personal injury claim. A personal injury attorney will aim to determine who is responsible for the injury or death. They then evaluate the legal issues applicable in a particular situation and determine which course of action is best for their clients. If required, they will file a personal injury lawsuit on behalf of those injured. They take these steps in order to protect the injured party's rights and ensure proper compensation is received.