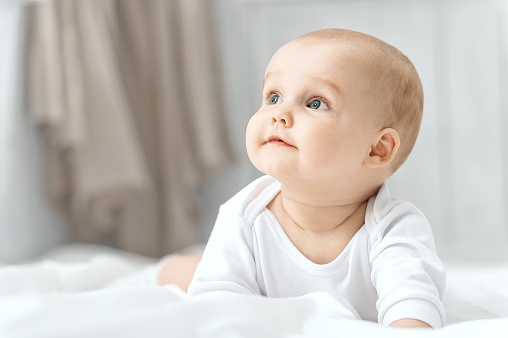 In premature infants, both Enfamil, a baby formula manufactured by Mead Johnson, and Similac, a baby formula manufactured by Abbott Laboratories, can cause necrotizing enterocolitis (NEC). This gastrointestinal condition, necrotizing enterocolitis (NEC), is severe and causes intestinal tissue death. It may even be fatal in as many as 50% of cases. In addition, the intestinal inflammation caused by this horrible condition may cause holes in the intestine. It is even possible for bacteria from the intestinal tract to leak into the abdomen or blood, causing severe illnesses or deadly blood infections. The condition can also cause severe health issues like sepsis, intestinal strictures, developmental problems, and cerebral palsy.
A study in Lancet, 1990, found that this horrendous condition NEC was up to 10 times more likely in premature infants given formula. In recent years, several studies have linked cow's milk-based formula to an increased risk of NEC in premature infants, based on cases filed against baby formula products.
Similac and Enfamil manufacturers are facing lawsuits from parents because they were aware or should have been aware that their baby formula products could cause necrotizing enterocolitis (NEC) in premature infants. In addition, these companies did not warn parents or medical providers about the risk. According to the parents who sued, Enfamil and Similac failed to indicate that NEC is a possible side effect of their baby formulas or provide proper instructions or guidelines on using the product. As an added concern, these companies marketed their baby formula products as safe and beneficial for premature infants despite potential risks.