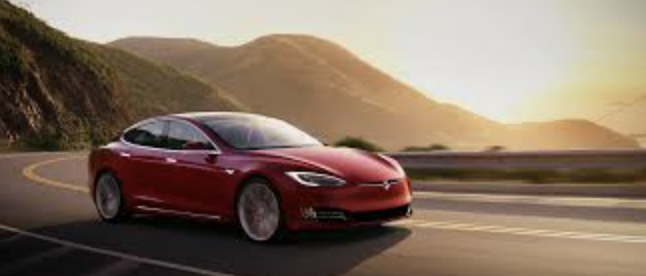 Self-driving, or autonomous cars, are revolutionizing the way the public looks at travel and car ownership. These vehicles turn active drivers into passive passengers, allowing motorists to rely on the car's advanced computerized system to navigate the roads and avoid collisions. However, these cars may result in a serious Texas car accident, as the new technology is still being refined.
Autonomous vehicles rely on complex computer systems, sensors, actuators, and various algorithms to operate on the roads without an active driver. In theory, these cars provide a glimpse into a more environmentally friendly and safer future for road users. However, as it is, these features often present more dangers than benefits.
For example, recently, a national news report described a fatal Tesla crash involving a driverless vehicle. According to reports, the vehicle did not have a driver and was operating on high or full automation mode. As such, one of the occupants was in the front passenger seat, and the other occupants were in the back seat. The car was speeding along a dangerous curve when it slammed into a tree. Emergency responders used over 30,000 gallons of water to put out the massive fire that the collision sparked. Tesla did not respond to this incident but previously stated that their vehicles are intended to be used with an attentive driver who has their hands on the steering wheel. However, safety officials argue that the company does not do enough to deter drivers from depending too much on the vehicle's features.