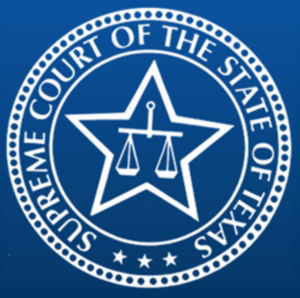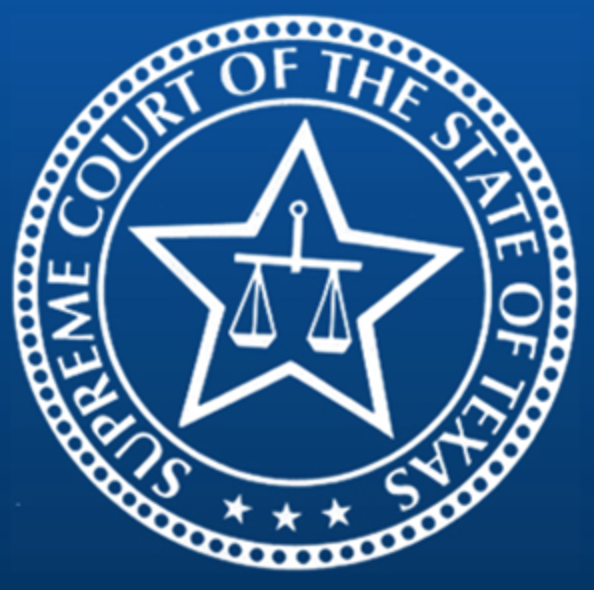 The law provides that Texas insurance companies owe several duties to their policyholders. These procedural and substantive rules aim to ensure that insurance companies settle claims fairly and promptly. Insurance companies that fail to abide by these standards may be liable under Texas' insurance bad faith and breach of contract laws.
While insurance companies are subject to significant oversight, many companies continue to engage in questionable practices that can adversely affect policyholders. Insurance companies typically maintain a team of experienced attorneys to defend their practices, which often leaves policyholders in a daunting and precarious financial position. Policyholders who face difficulties settling a claim with their Texas insurance company should contact an attorney to discuss their rights and remedies.
Under Texas law, policyholders pursuing a common law bad faith claim must establish their insurance company improperly denied a lawful claim. These causes of action usually stem from misrepresenting a policy, failing to settle in good faith, failing to explain a denial, failing to clarify coverage, and refusing to settle a claim without a reasonable investigation. The most common insurance business practices that lead to these claims are, claim undervaluation, delaying claims or payments, canceling or changing terms of a contract, requesting unnecessary information, alleging fraud without justification.