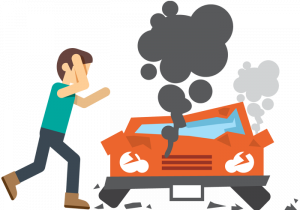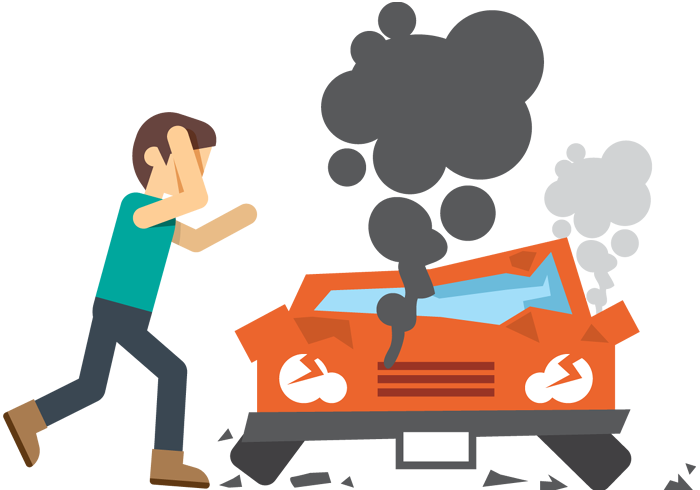 Car accidents are a headache to deal with. Texas hit and run accidents, however, can cause a headache and then some. Because the other driver has run off after an accident, you may now be stuck paying for any damage incurred from your vehicle and any medical expenses that you may rack up if you have been injured. Since hit and run accidents can often have devastating consequences, it is crucial that those who are responsible are held accountable, whenever possible.
According to a recent news report, a local hit and run accident left a motorcyclist dead. Based on law enforcement reports, constables say there were two separate accidents. First, a car turned in front of a motorcycle going in the opposite direction, which struck and killed the motorcyclist. Following this initial accident, debris left behind from the crash caused a hit and run crash involving two more vehicles, and an SUV involved in the second crash fled the scene. According to local authorities, it is unclear whether any charges will be filed following this collision.
In Texas, hit and run accident laws are strictly enforced. Depending on the severity of physical damage or injuries incurred during the collision, it can result in either a felony or misdemeanor conviction and is considered a crime.