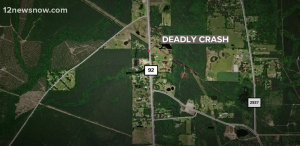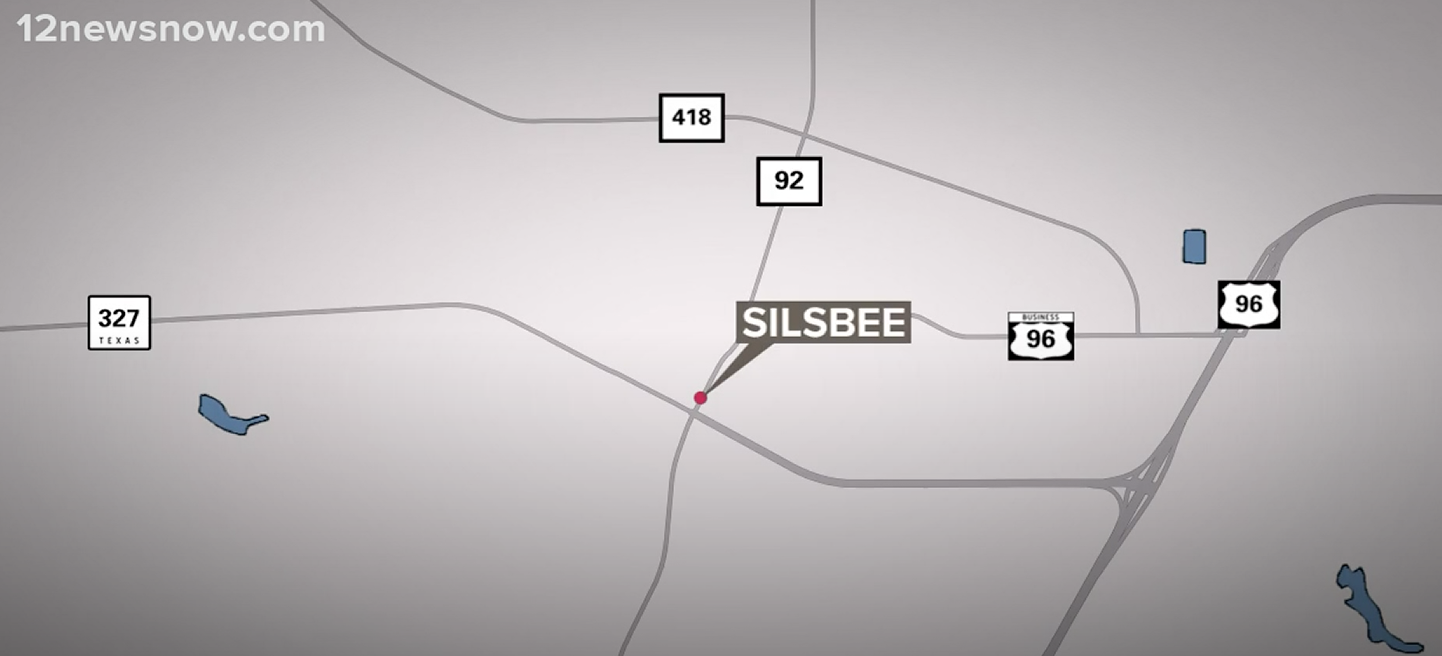 With thousands of miles of beautiful natural sights surrounding Texas's open roads, it's no surprise that motorcycles are so popular in the state. Motorcycles, however, can often pose a number of unique risks on the road. Drivers of passenger vehicles can often have trouble seeing motorcycles because of their smaller size, or they can easily get caught in a vehicle's blind spot. Thus, before anyone decides to purchase a motorcycle, they must understand the risks involved. In many Texas motorcycle accidents, the cause of the collision is entirely beyond the motorcyclist's control.
According to a recent news report, a local Texas high school teacher was killed in a hit-and-run motorcycle accident. The victim was found dead at the scene after the motorcycle he was riding was hit by a car. Local authorities assumed that the responsible party had been driving north and crossed lanes and collided with the victim then, but further investigation showed that the responsible party was backing his car out of a ditch when he hit the motorcycle and knocked the victim off his bike. When the victim fell off his motorcycle, he was thrown into the roadway and struck by a pickup truck. Local authorities are still investigating the details surrounding the accident but have identified the responsible party after he fled the scene.
Based on recent data from the Texas Department of Transportation, more than 400 motorcycle drivers passed away in motorcycle accidents in 2018, and over 900 suffered significant injuries. Motorcycle accidents in Texas also differ from how regular passenger vehicle accidents are handled and differ in possible financial compensation and damages available to victims. Because of how complex Texas motorcycle accidents and motorcycle-related laws can be, it is of the utmost importance that potential plaintiffs hire the most experienced representation possible to navigate the legal system with ease.