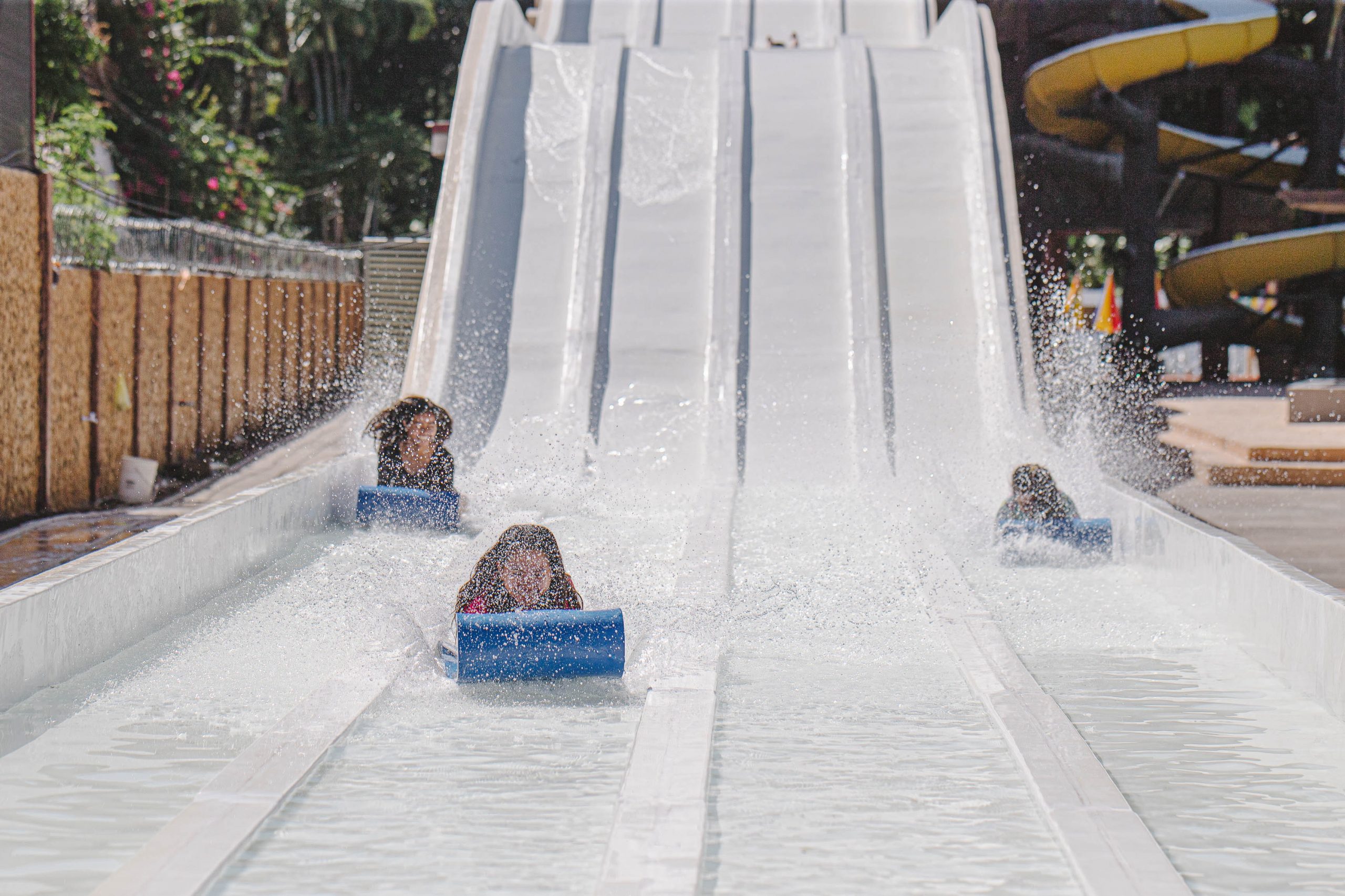 With the millions of visitors that throng to water parks each year, it is a statistical inevitability that accidents are destined to occur. Fractured bones, neck and back injuries, water-borne diseases, and even death are the type of injuries and tragedies that can unfold in the twinkling of an eye at these popular amusement places.
When water park mishaps or drownings take place, the injured victim or parent or guardian of an injured loved one can pursue compensation through a personal injury or wrongful death lawsuit against the responsible parties. Yet the process of determining just who is to blame for such water park accidents can be challenging because of the many legal complexities surrounding these water park accidents. 
 Water Park Accident Liability – Who is Responsible?