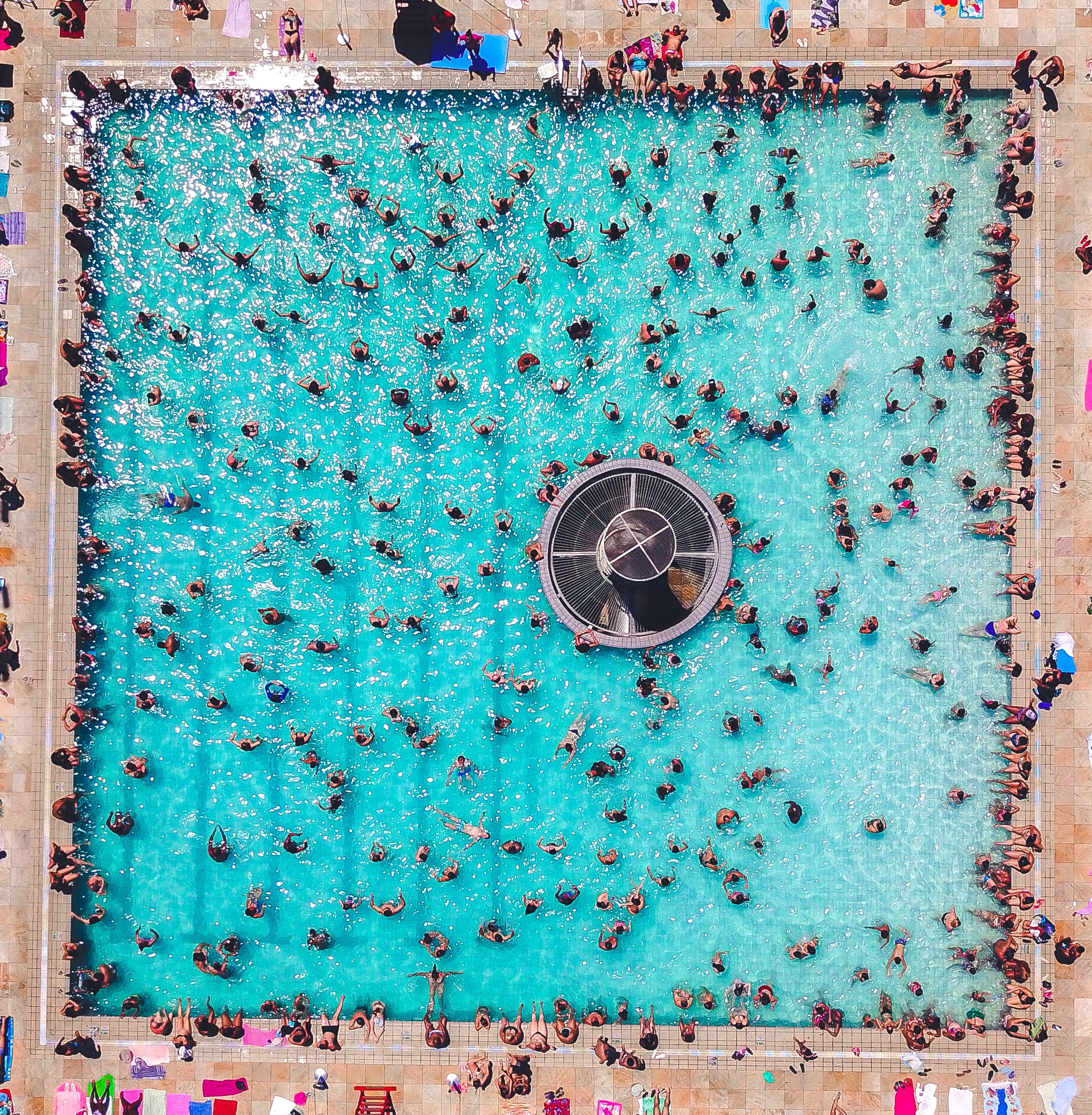 by Attny Jesse E. Guerra, Jr.
According to a recent study, Texas had more pool drownings in 2019 than in recent years.  Certainly, this is a tragic statistic given that Texas has vast resources and has initiated extensive outreach to promote swimming pool safety.  As an aquatic litigation pioneer, I have seen a decline in new cases in the last few years.   
To be quite honest, I am happy to see a decline in cases as a result of efforts made through public awareness, and at times, due to costly litigation taken against some pool owners/operators who refused to take action to make their pools safer unless juries or litigation made them change their minds.