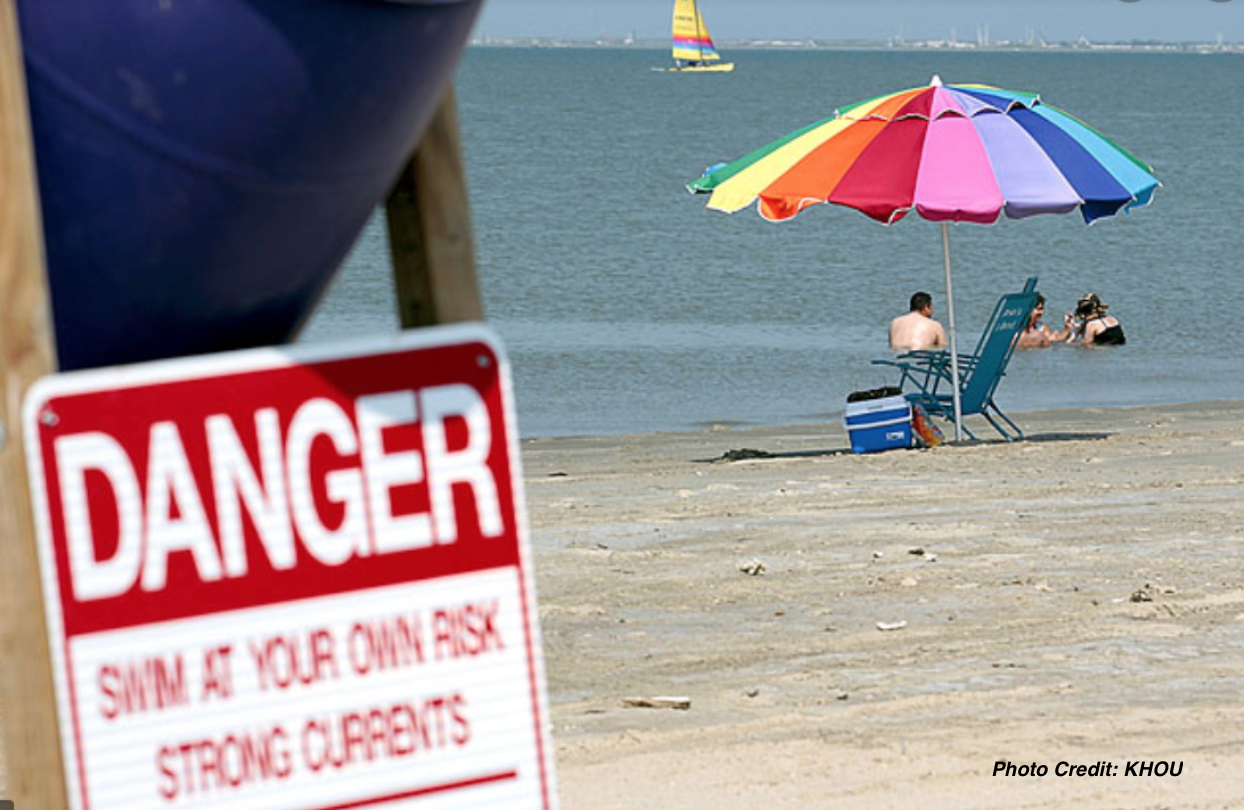 May 21, 2020:  HOUSTON — Water safety advocates and local authorities want you to be careful around the water this Memorial Day weekend.  Drowning is the leading cause of unintentional death in kids ages 1-4.  The coronavirus pandemic is making it worse.
"Because of people sheltering in place at home, and kids having greater access to water with supervision changes, kids not being in school, parents and caregivers trying to work from home," says Alissa Magrum of the Texas Drowning Prevention Alliance.
Magrum says child drownings started happening earlier this year because of stay-at-home orders, and now she worries about this holiday weekend.  "It's so hot, and people are going to be going to the beaches, getting to the lakes, getting to any kind of water," she says.