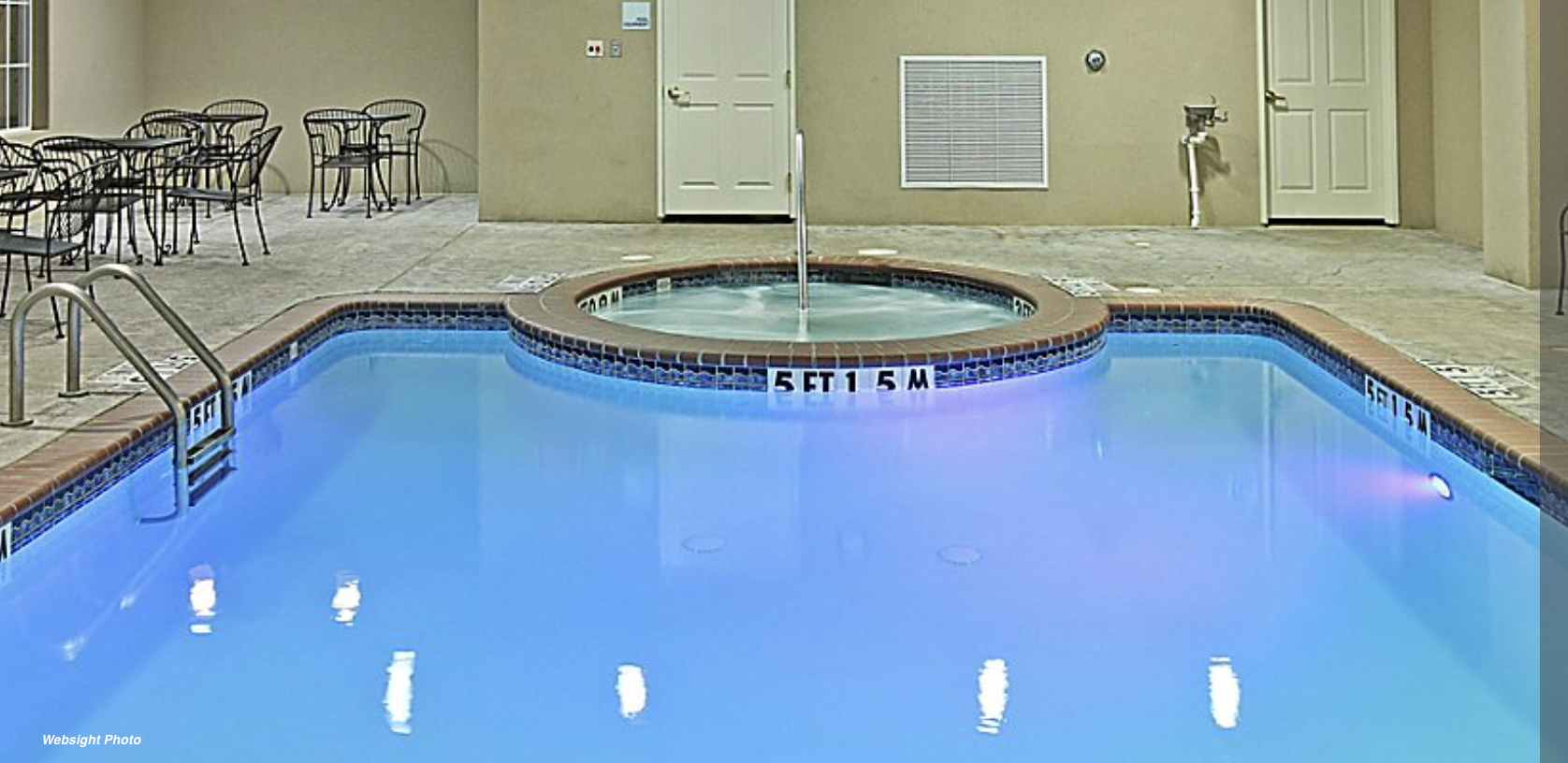 May 9, 2021:  KILGORE, Texas (KETK) – An East Texas toddler who was fighting for his life
after a swimming accident at a Kilgore Texas hotel has died.
Luke Wayne Killough, age 2, died Friday, April 30 due to brain trauma. 
Luke was about to go swimming with his 4-year-old sister on Sunday, April 25 at the Kilgore Holiday Inn and Suites when he fell into the hot tub.
His sister tried to save him but was unable to do so.  She ran to her father, Scott Killough, who was nearby caring for his baby to tell him. Luke's mother Dominique Killough said that the child told her father
that her "boogie", a nickname for her brother, was floating face-down in the hot tub.
According to the mother, Scott raced over, pulled Luke from the water and helped Luke throw up food that had become stuck in his throat.