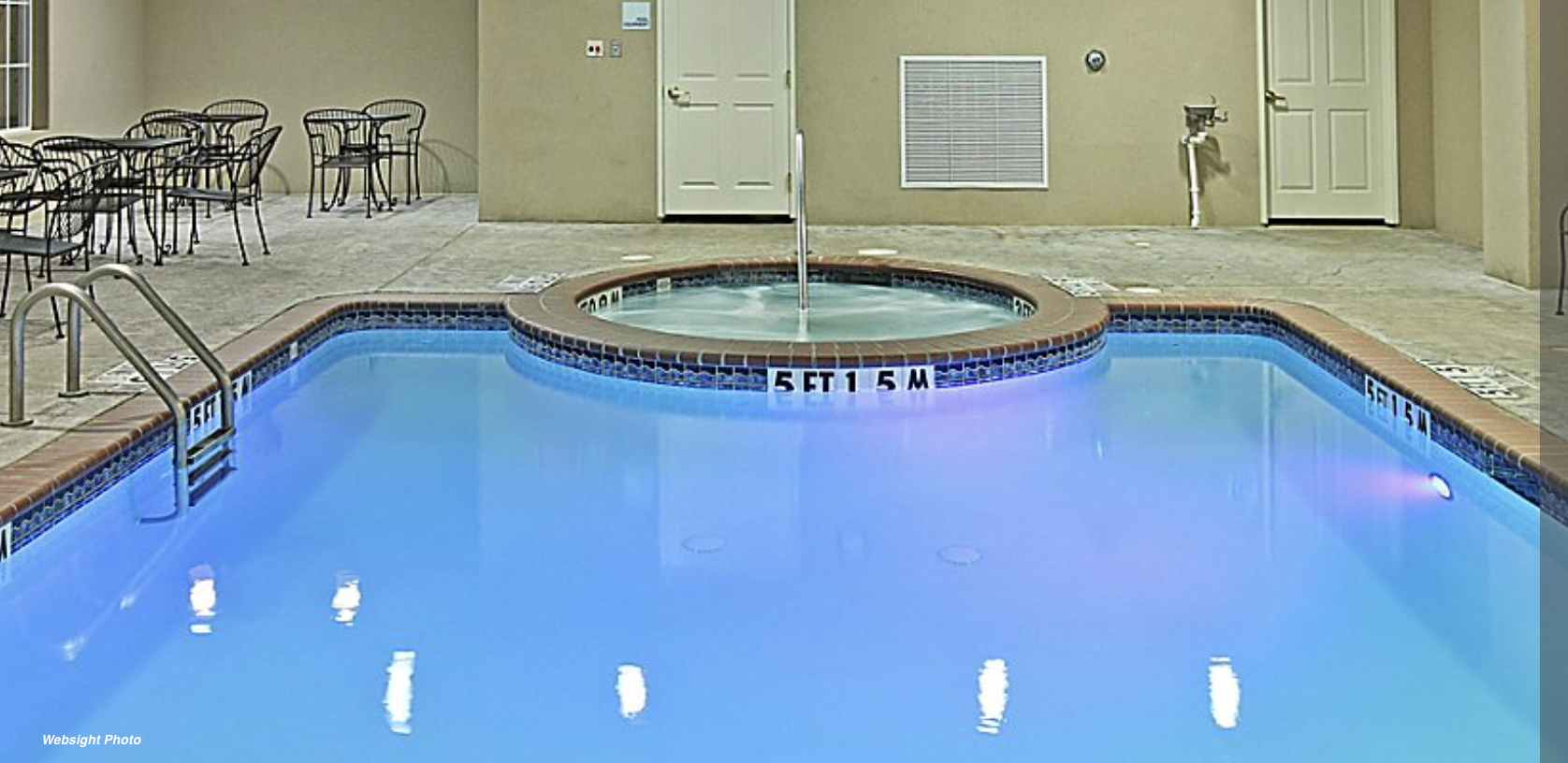 May 9, 2021:  KILGORE, Texas (KETK) – An East Texas toddler who was fighting for his life
after a swimming accident at a Kilgore Texas hotel has died.
Luke Wayne Killough, age 2, died Friday, April 30 due to brain trauma. 
Luke was about to go swimming with his 4-year-old sister on Sunday, April 25 at the Kilgore Holiday Inn and Suites when he fell into the hot tub.
His sister tried to save him but was unable to do so.  She ran to her father, Scott Killough, who was nearby caring for his baby to tell him. Luke's mother Dominique Killough said that the child told her father
that her "boogie", a nickname for her brother, was floating face-down in the hot tub.
According to the mother, Scott raced over, pulled Luke from the water and helped Luke throw up food that had become stuck in his throat.
Emergency crew was called in and Luke was then life-flighted to Children's Medical Center in Dallas. He was on a ventilator on the lowest setting, as doctors tried to let him breathe on his own.  He passed away 4 days later of his injuries.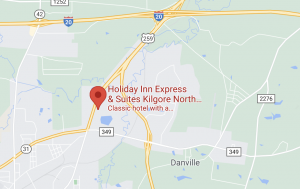 Hot tubs and spas often are an overlooked drowning danger for children. Drowning can result from unintentional falls into the water, from hair that becomes tangled in drains or jets, or from body parts becoming trapped. 
Consider keeping hot tubs and spas off-limits to young children. 
If you allow children in a hot tub or spa, prevent a drowning incident by taking proper precautions and talking to your children about potential hazards.
The following recommendations can help protect your children from an accident or drowning related to hot tubs and spas:
Closely supervise children around a hot tub or spa. And have a phone nearby to call for help in an emergency.

Don't allow underwater play in a hot tub. Hot tub and spa jets and drains can suck hair in, trapping a child underwater. Explain to children that hot tubs and spas aren't swimming pools or places for active play.

Know where the pump cutoff switch is located so that it can be turned off in an emergency.

Keep a locked safety cover on the hot tub or spa when it's not in use. If a drain cover is missing or broken, shut down the spa until the drain cover is repaired or replaced.

Don't allow the water temperature to exceed 

104°F (40°C)

 in hot tubs and spas. Drowning has occurred from extremely hot water, which can cause drowsiness and 

loss of consciousness

. 

Heatstroke

 is another danger.

Install a door alarm, a window alarm, or both to alert you if an unattended child wanders into the hot tub area. 

If a child is missing, look immediately in the pool. Every second counts in drowning accidents.

Never let your child swim without an adult present.
If you, a family member or loved one has been injured or has suffered a wrongful death due to pool accidents, drowning, or another personal injury, contact an
attorney
 who specializes in these cases to review your legal options.  You may be entitled to compensation for damages, medical treatments, and lost wages due to the incident.
Lawyers at Carabin Shaw help clients get the care and attention they deserve after a serious incident.  Our experienced attorneys represent people and families who have suffered catastrophic injuries and tragic wrongful deaths throughout the US.  If you or a loved one has been injured contact us today at (800) 862-1260.
The personal injury attorneys of Carabin Shaw provided the information herein as a community service.