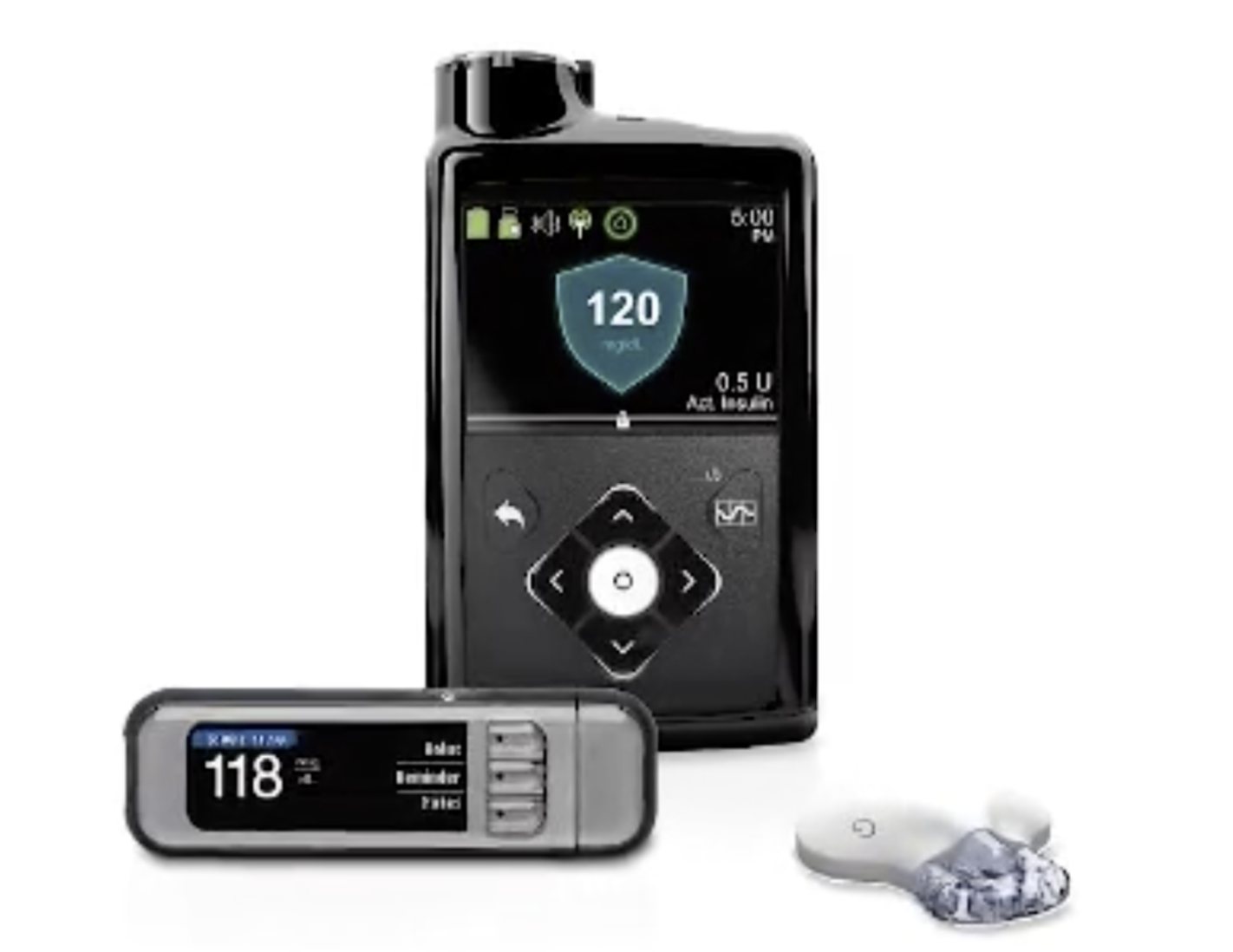 (NATIONAL RECALL: February 2020) The Food and Drug Administration (FDA) has issued a recall for an insulin pump that thousands of people use with Type 1 diabetes. The recall is centered around certain Medtronic MiniMed 600 series insulin pumps.
One person has died, 2,175 people have received injuries and there have been more than 26,000 complaints, according to a statement released by the FDA.
Medtronic is recalling the specified insulin pumps due to a missing or broken retainer ring. That ring helps lock the insulin cartridge into place, according to the FDA.