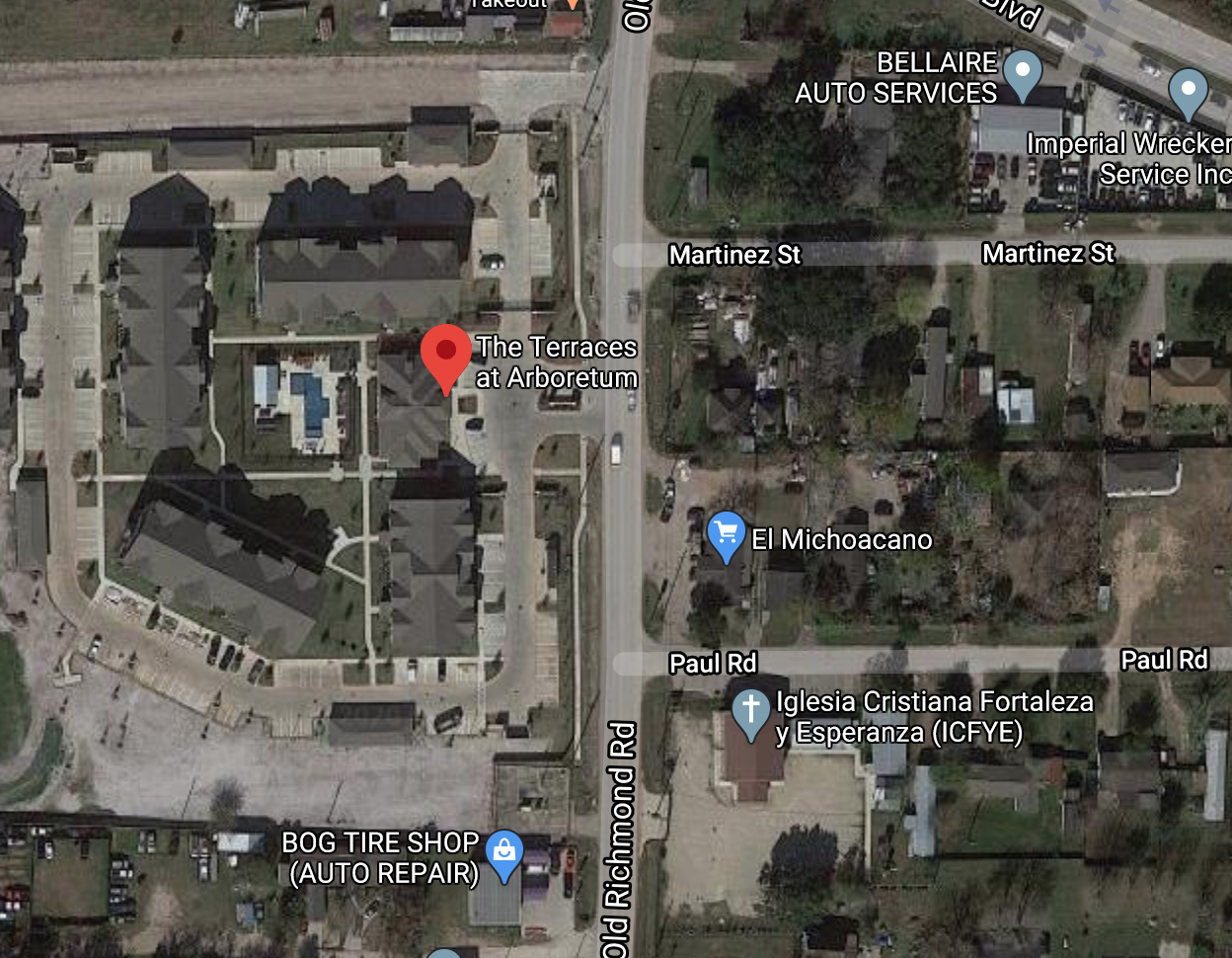 FORT BEND COUNTY, Texas (KTRK) — A 5-year-old Sugarland boy died after being found unresponsive in a pool at an apartment complex off of Old Richmond Road near West Bellfort.
The incident happened Tuesday April 28th when the child got out of the parents apartment undetected and climbed over the fence surrounding the pool area and into the water.  According to authorities, the boy was in the water for about 15 minutes before the parents found him.  His father retrieved him from the bottom of the pool and proceeded to give CPR which was unsuccessful.
There were cameras placed around the pool by the apartment complex and the footage show the boy climbing the fence and going into the water.