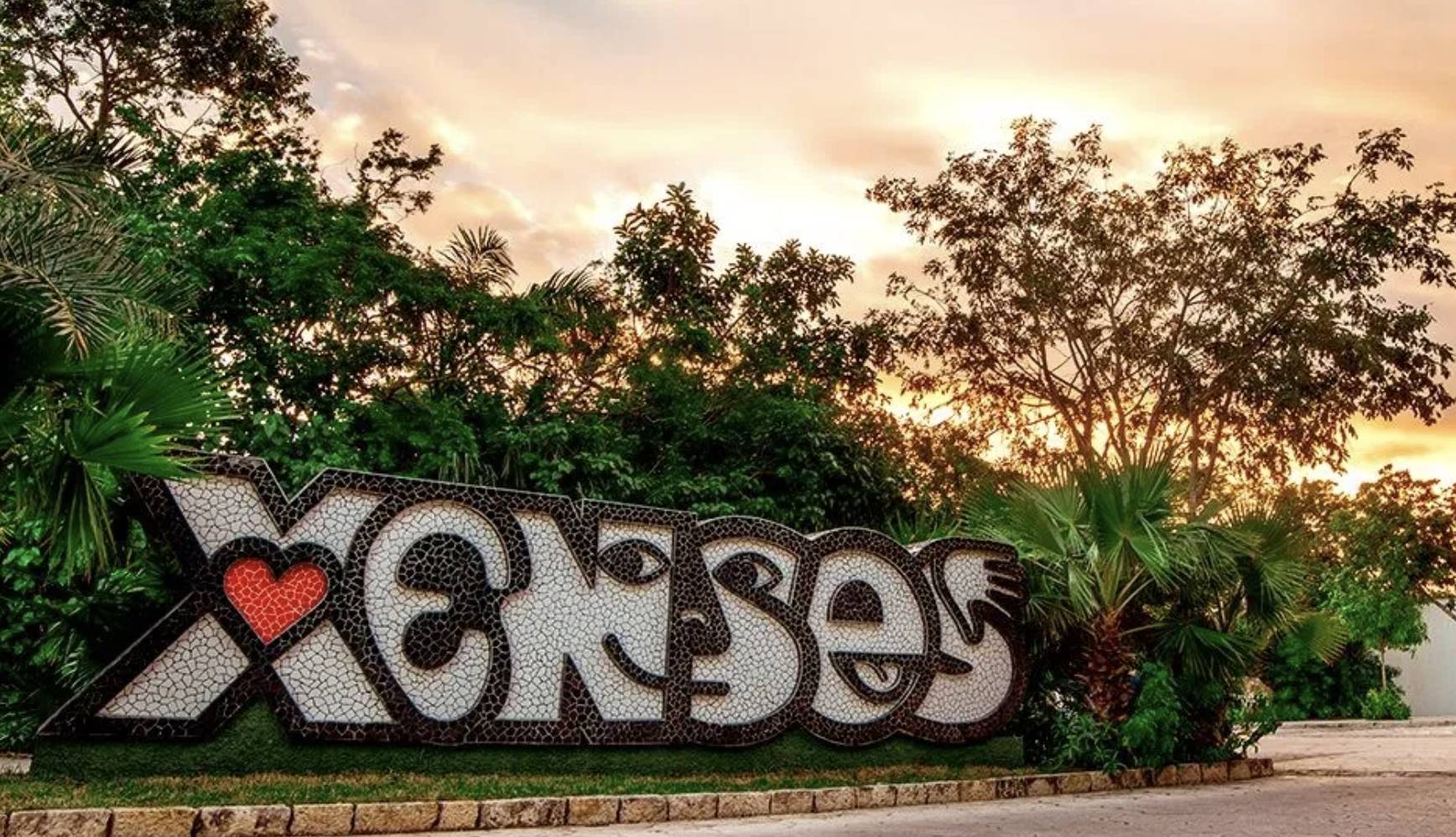 April 2021:  Playa del Carmen, Q.R. Mexico— A criminal investigation into the death of a 13-year-old boy at an Xcaret water park has been opened.  In a press release, the Attorney General of the Mexican state made the announcement after it was notified of the death of the child via a private hospital.
According to the Attorney General, staff from the hospital reported the drowning death of Leonardo Luna-Calvo, 13.  In their official news release, Attorney General of Quintana Roo said, "the rule of law in Quintana Roo is firm and there will be no privileges for any group or person who intends to omit the responsibility that corresponds by law."
Waterpark management has to inspect what they require from employees responsible for the safety of the guests at their facility on a daily basis.  Tragic events like this are preventable if safety measures are carefully and routinely followed.