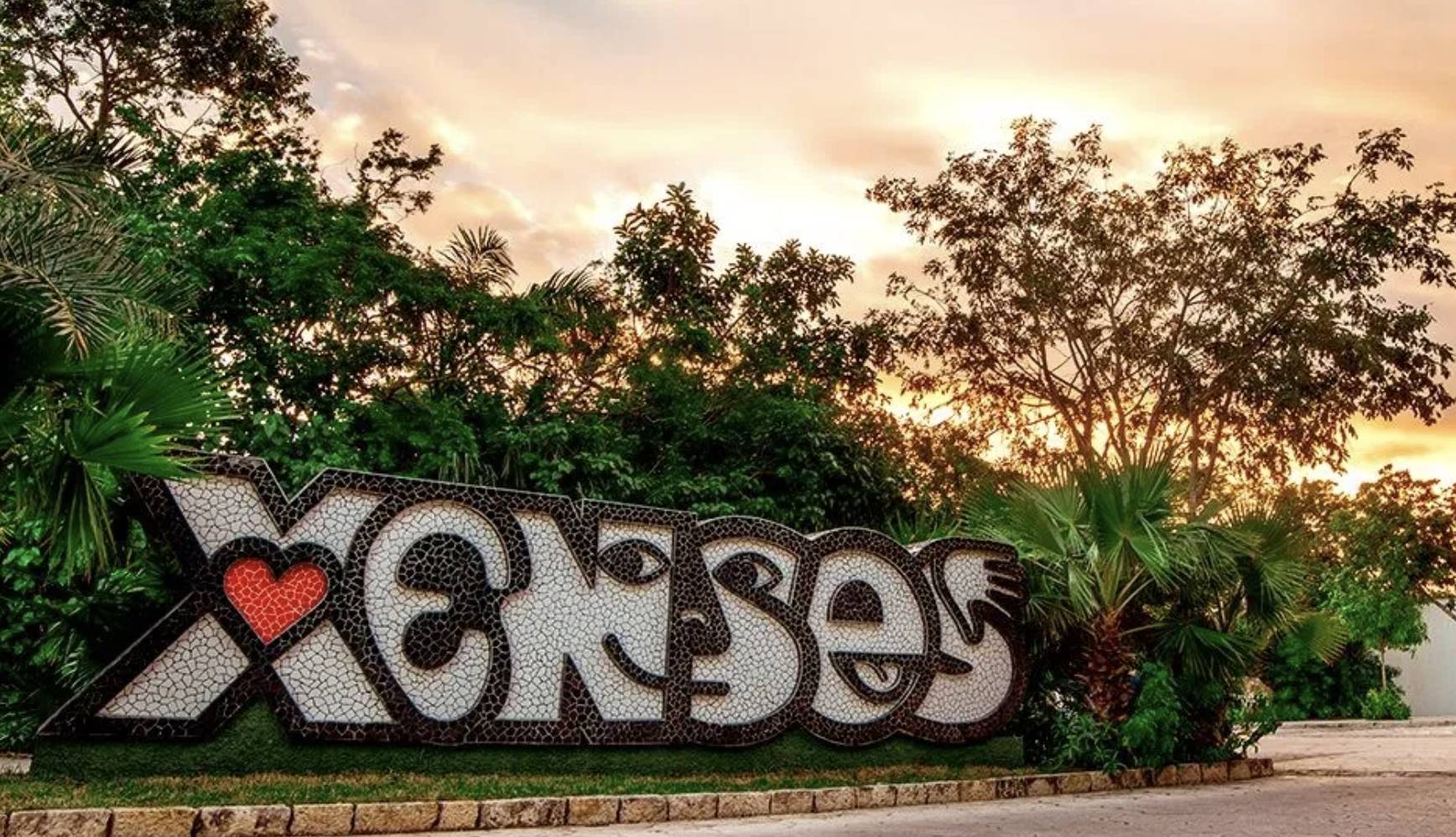 April 2021:  Playa del Carmen, Q.R. Mexico— A criminal investigation into the death of a 13-year-old boy at an Xcaret water park has been opened.  In a press release, the Attorney General of the Mexican state made the announcement after it was notified of the death of the child via a private hospital.
According to the Attorney General, staff from the hospital reported the drowning death of Leonardo Luna-Calvo, 13.  In their official news release, Attorney General of Quintana Roo said, "the rule of law in Quintana Roo is firm and there will be no privileges for any group or person who intends to omit the responsibility that corresponds by law."
Waterpark management has to inspect what they require from employees responsible for the safety of the guests at their facility on a daily basis.  Tragic events like this are preventable if safety measures are carefully and routinely followed.
An investigation for wrongful death has been opened after the hospital reported the child "having lost his life due to submersion" and adds that "an investigation has not yet been possible due to the fact that the father… granted the legal pardon."
The accident happened on March 27 when the boy, Leonardo Luna-Calvo, was visiting the Xenses water park with his family. While swimming in the Riolajante (river ride) with his father, the boy's legs were sucked into the pool's filtration system.
The child was pulled from the water and rushed to hospital where he died the following morning.  The father, Miguel Ángel Luna Calvo, said that he was made to wait six hours and was forced to sign a pardon in favor of the park before the body of his son was finally released to him.
"They asked me to sign a pardon in favor of Xenses Park beforehand, which was highly conditioned by Grupo Xcaret's legal advisors.  Seeing the emotional health of my wife and not wanting to see her suffer more, I signed the document, they put a lot of pressure on me," said Leo's father, Mr. Luna-Calvo.  He said that he stayed more than six hours in the Prosecutor's Office since they did not allow him to make a statement. He indicated that the file was not opened as a homicide, but as a special case and that the death certificate shows his son died of drowning.  "My son died due to negligence in the park.  If we don't make this public, it will continue to happen," Mr. Luna-Calvo said.
The Attorney General says that the investigation remains open and that all pertinent and conducive investigation acts are being carried out to determine the probable participation of the person or persons who, by commission or omission, are related to the criminal event.
Since their statement, officers from Playa del Carmen Civil Protection have suspended the Riolajante attraction inside the Xenses park, which belongs to Grupo Xcaret.  Officials arrived at the park and sealed off the river where the accident occurred.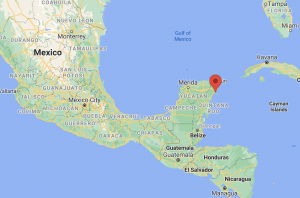 Water Park Dangers Are International
In the United States there are 1,300 water parks and 85 million people visit them each year. As a parent, it's important to know what to look for if you are planning a trip to an indoor or outdoor water park.
Know the rules – Water slides are the number one cause of injuries at water parks. So, follow ride directions. Rules like "feet first" are there for a reason―to keep riders safe.  Always pay attention to the size and weight restrictions on water park rides. Riders who are too small can be thrown from the ride. Riders that exceed the maximums can get stuck in chutes or build up excessive speed and exit the ride too fast. Also, watch for the maximum number of riders allowed. If signs say limited to two riders per ride, don't pile four on trying to break a record. Make sure your children understand the need to follow the rules.
Know your swimmer – National data shows fatal and nonfatal drownings have occurred at U.S. water parks. It can happen to anyone. The most dangerous ride are wave pools.  Wave pools can be dangerous for smaller children or weak swimmers and can be chaotic with large numbers of people bobbing in the water. This can also make it very difficult to spot a swimmer in trouble, who could look like just another swimmer enjoying the waves. Close parental supervision is all the more important. Parents need to stay within arm's reach of young or weak swimmers. Keep your eyes on your children, and strongly consider putting your swimmer in a life jacket.
Know who is watching—and who's not. – Did you know that the federal government does not monitor or regulate fixed-site amusement parks―many of which contain water parks? In 1980, Congress handed over control of these parks to state and local governments. Federal safety officials are not allowed to address safety problems at these parks, so a patchwork of local and state authorities bear the responsibility of safety oversight for amusement park rides. This means there is no consistent standard of regulation.
If a family member or loved one has been injured or has suffered a wrongful death due to pool or water related drownings, accidents or incidences, contact an attorney who specializes in these cases to review your legal options.  We have at your disposal one of the top attorneys in the nation on pool and pool litigation in the state.  In this type of situation where you are injured you may be entitled to compensation for damages, medical treatments, and lost wages due to the incident.  
Lawyers at
Carabin Shaw
help clients get the care and attention they deserve after a serious incident.  Our experienced attorneys represent people and families who have suffered catastrophic injuries and tragic wrongful deaths throughout the state of Texas.  If a loved one has been injured or worse, contact us today at
(800) 862-1260.
The personal injury attorneys of Carabin Shaw provided the information herein as a community service.