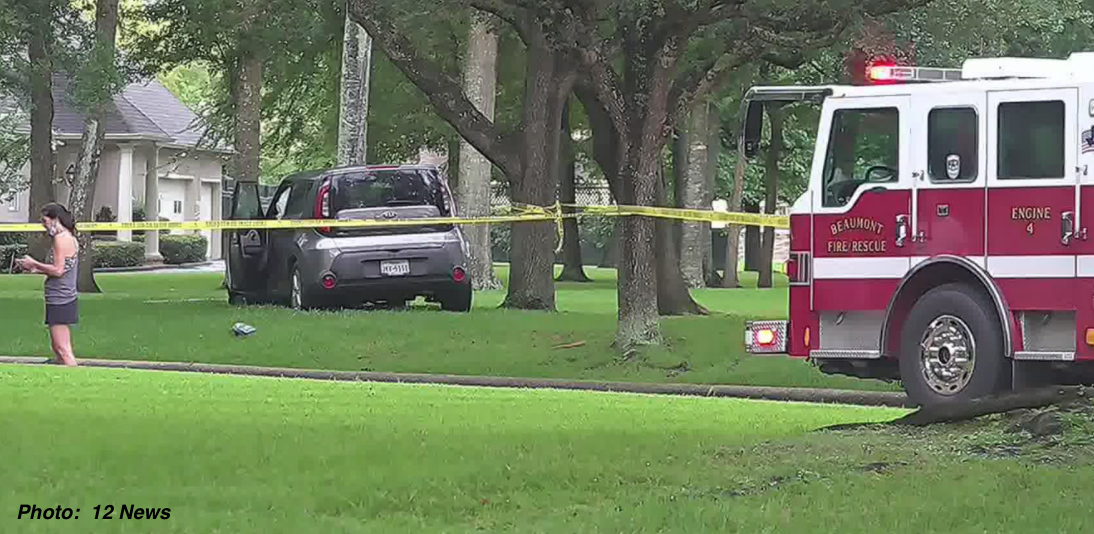 July 29, 2020:  BEAUMONT, Texas — A 21-year-old Beaumont woman has been charged after police say the car she was driving struck two adults and a child in a west end Beaumont neighborhood Wednesday evening.
Kenlie Davis, 21, of Beaumont, was arrested near the scene and later charged with three counts each of intoxication assault and failure to stop and render aid according to a Thursday news release from the Beaumont Police Department. 
When officers arrived on the scene on Oak Trace Drive, they found the three victims in the street suffering from multiple injuries and the vehicle unoccupied in the grass nearby according to the release.