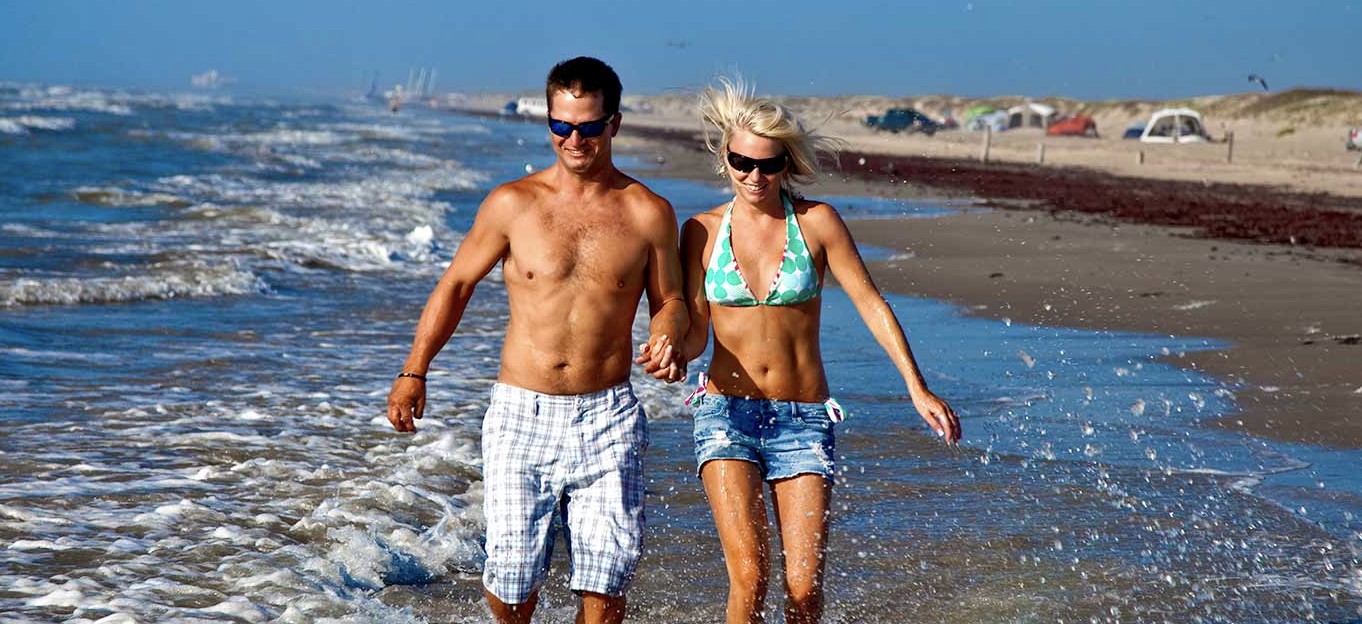 Each year Spring Break revelers and vacationing hotel guests wind up in the Emergency Room for preventable reasons.  The lawyers at Carabin Shaw, specialize in Swimming Pool Safety and Traumatic Brain Injury cases, here are suggestions for a Safer Spring Break.
Don't drink and dive.

Nearly 70% of water-related deaths among teens and adults involve alcohol, especially diving injuries. It's better to save the alcoholic beverages until after the pool, beach and water activities are over because alcohol affects your judgment and coordination.