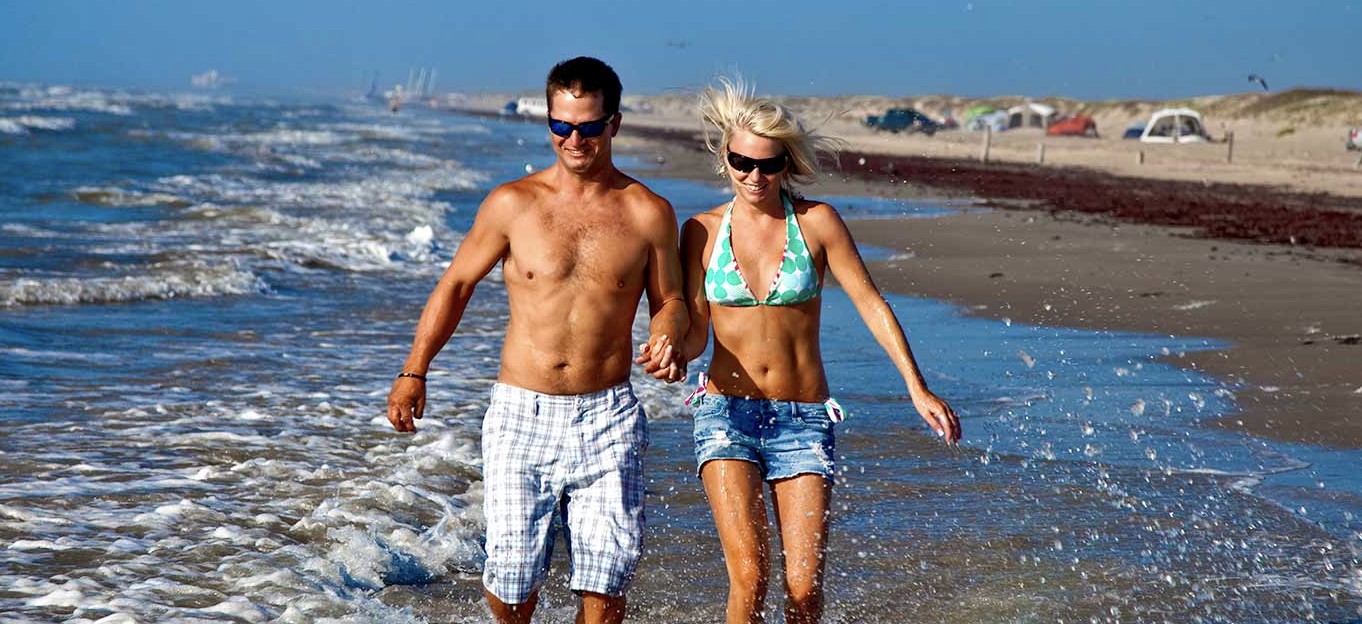 Each year Spring Break revelers and vacationing hotel guests wind up in the Emergency Room for preventable reasons.  The lawyers at Carabin Shaw, specialize in Swimming Pool Safety and Traumatic Brain Injury cases, here are suggestions for a Safer Spring Break.
Don't drink and dive.

Nearly 70% of water-related deaths among teens and adults involve alcohol, especially diving injuries. It's better to save the alcoholic beverages until after the pool, beach and water activities are over because alcohol affects your judgment and coordination. 

When you go to the pool, make sure that you can clearly see the drain in the deepest part of the pool. Choose a safe pool to swim in or to allow your children to swim in. 

To avoid

Traumatic Brain Injury,

never

DRIVE or DIVE

under the influence of drugs or alcohol. And always wear your seatbelt. 

Make sure you

drink plenty of water

to stay hydrated and remember the sunscreen too – skin cancer is a real killer.

Go With a Friend:

Go to pools, oceans, and parks with a friend and keep an eye on each other.  If possible, swim where a lifeguard is present. Make sure kids use the buddy system in the water – and that you have within "arms' reach" supervision for young children.

Watch out for dangerous undertows and rip currents at beaches.

Wear Your Life Vests:

  Air and foam-filled flotation toys are not a substitute for life jackets or other water safety devices. Make sure that Coast Guard-approved life vests are available and worn,

especially on boats and jet skis.
If the thunder roars, get indoors. 

If you're at an outdoor pool,

lake or beach

keep an eye on the weather and head to

shelter before lightning strikes.

Red Cross

 

Diving Accidents

.  There are many factors that can contribute to swimming pool diving accidents. These injuries can either be due to the pool owner's negligence, or the swimmer's negligence. 

 It is sometimes difficult to determine water depth, and even diving boards do not provide more safety for the swimmer. If a diving board is not installed properly or well kept, it can cause extreme injury. The width of the pool is also a factor to consider, as some swimmers may hit their heads on the sides of the pool.  Diving accidents can cause a range of injuries, but some are more common than others:
Head and Spinal Injuries: If there is a faulty diving board or no signage that indicates the water depth, head injuries can easily occur. This can range from hitting your head on the side of the pool, on the diving board, or the bottom of the pool.

Puncture Wounds: If a diving board is neglected, there may be loose bolts or sharp edges that can stab and wound. Pool owners are responsible for the upkeep and for putting up precautionary signs.

Slip and Falls: If the diving board is slippery, these injuries can result in serious injuries.
If you, a family member or loved one has been injured or has suffered a wrongful death due to negligence, unsafe pools, slips, and falls, or another personal injury, contact an attorney who specializes in these cases to review your legal options.  You may be entitled to compensation for damages, medical treatments, and lost wages due to the incident.  Lawyers at Carabin Shaw help clients get the care and attention they deserve after a serious incident.  Our experienced attorneys represent people and families who have suffered catastrophic injuries and tragic wrongful deaths throughout the state of Texas.  If you or a loved one has been injured contact us today at (800) 862-1260.
The personal injury attorneys of Carabin Shaw provided the information herein as a community service.