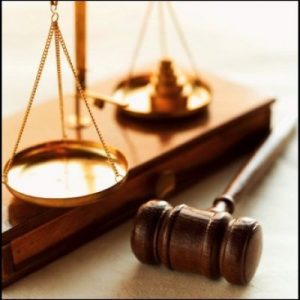 Recently, a Texas district court issued an opinion in a lawsuit stemming from injuries a man suffered during a workplace altercation. According to the record, the plaintiff worked in a storeroom of a clothing store that is operated by a larger company. The plaintiff and another employee became involved in a verbal altercation requiring intervention from a supervisor. The supervisor presented the parties with the options to either quit their jobs, change shifts, or continue working together-they chose to continue working together. About a week after the verbal altercation, the men became involved in another argument, and the employee punched the plaintiff. Both of the men were terminated from their positions. The plaintiff filed a lawsuit against the parent company, arguing that they were liable for his injuries because of negligent hiring, negligent training, negligent supervision, retention, and monitoring. A jury found in favor of the plaintiff, and the company appealed.
Among other issues, the company argued that they were not liable because the men were not employees of the parent company, but rather of a subsidiary. The company argued that the plaintiff did not establish that the defendant had an employment relationship with any of the parties involved, or that they controlled the subsidiary's safety policies. Therefore, the jury's finding was not supported by the evidence.
Under Texas laws, the court will sustain a sufficiency of the evidence challenge if there is a complete absence of an essential fact, the trial court is barred by the law to give weight to the evidence offered to prove a vital fact, if the preferred evidence is no more than a "mere scintilla," or the evidence established the opposite of a vital fact. Evidence rises to a sufficient level if it would allow fair-minded people to differ in their conclusions. Further, if the evidence does not create more than a slight suspicion, it is not sufficient.