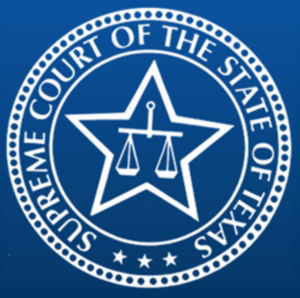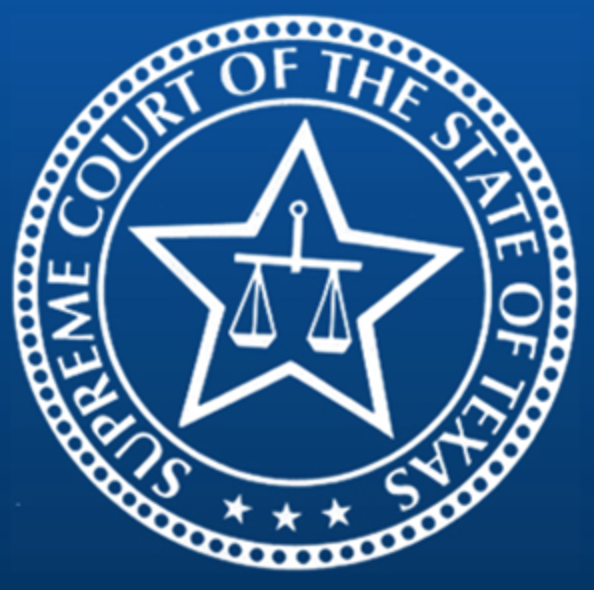 The Supreme Court of Texas recently issued an opinion in a premises liability case involving teenage church volunteers who suffered injuries in a fire. The church hosted an annual festival featuring rides, games, music, and vendors—the church profits from the festival from receiving a portion of the sales from vendors and sales. The 4-H Leaders Association (4-H) rented a booth at the festival to sell various food items. 4-H paid the church to rent the booth, but the church did not receive any profits from the booth's sales. According to the record, a fire broke out in the booth, and five volunteers, four of whom were teenagers, suffered injuries in the fire.
The trial primarily hinged on the cause of the fire, the plaintiffs arguing that it stemmed from a defective propane tank, while 4-H and the church argued that it was from one of the volunteers spilling ice into a fryer. The trial court found in favor of the defendants, and the appellate court affirmed in part and reversed in part. The appellate court found that the plaintiffs did not have a claim against 4-H but remanded the case against the church for a new trial.
Under Texas law, a property owner or occupier's duty to someone on their property depends on the person's status. Typically, property owners owe invitees a duty to "exercise reasonable care to protect against unreasonable risk of harm," that the owner knew or should have known through reasonable diligence. Texas property owners owe licensees a lesser duty to use ordinary care to warn of or make a dangerous condition, that the owner knows of, safe.