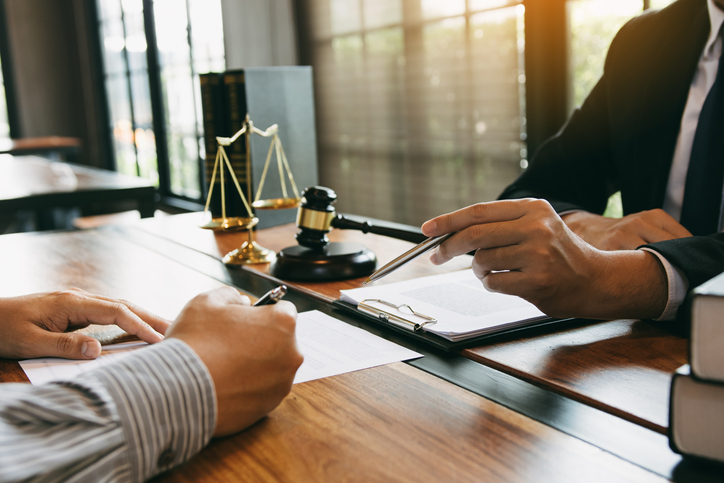 (July 24, 2022) Former San Antonio personal injury attorney Christopher Pettit is forced to resign from practice and surrender his Texas legal license, and State Bar Card after the Supreme Court of Texas finds him guilty of professional misconduct. This means that he is no longer allowed to practice law in the State of Texas, offer any kind of legal service, or even refer to himself as an attorney.
How did this happen?
The former attorney filed for bankruptcy on June 1 after receiving multiple lawsuits from former clients claiming that he had stolen their money, some up to 700,000 USD, according to San Antonio Express-News. He claims to not know what happened to the money, but his answers did not satisfy his former clients.