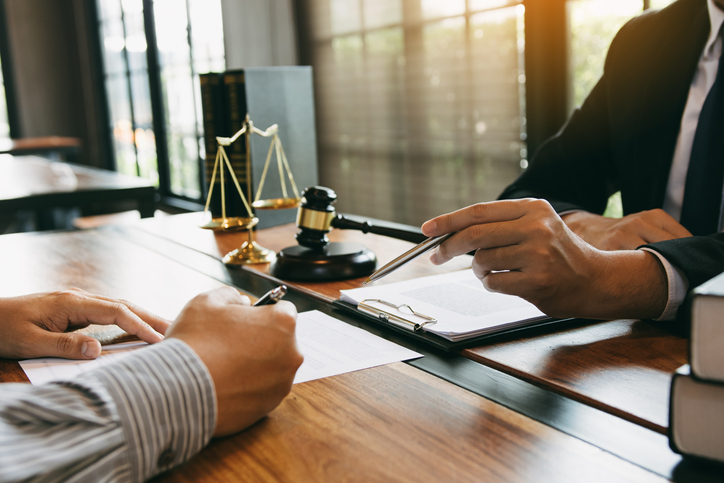 (July 24, 2022) Former San Antonio personal injury attorney Christopher Pettit is forced to resign from practice and surrender his Texas legal license, and State Bar Card after the Supreme Court of Texas finds him guilty of professional misconduct. This means that he is no longer allowed to practice law in the State of Texas, offer any kind of legal service, or even refer to himself as an attorney.
How did this happen?
The former attorney filed for bankruptcy on June 1 after receiving multiple lawsuits from former clients claiming that he had stolen their money, some up to 700,000 USD, according to San Antonio Express-News. He claims to not know what happened to the money, but his answers did not satisfy his former clients.
Christopher Pettit was further criticized in court after withdrawing 125,000 USD from a retirement account after filing for bankruptcy. A trustee who was hired by the court to oversee his assets filed a motion that required Pettit to show why he should not be held in contempt for withdrawing funds before the court ruled that his retirement was not subject to the bankruptcy filing.
Did you know?
When a company declares bankruptcy like Pettit's law firm did, a trustee is appointed to liquidate (which essentially means to sell) the company's assets and pay off its debts. The trustee in Pettit's case claimed that he should not have withdrawn the money in his retirement account because the court did not yet determine whether it counted toward paying off the company's debt.
The lawyer who represents Pettit in this case claimed that the money he withdrew was exempt and needed by the former attorney. He claimed that Pettit only has 400 USD in his pocket and that he has a son to take care of. However, the lawyer who represented the court-appointed trustee pointed out that Pettit owns a mansion valued at more than six million USD in Disney World's Golden Oak community through Roble Dorado LLC, of which he is the sole member. He also claimed that some of that money appears to have been used on expensive trips to Disney World, Universal Orlando Resort, Kennedy Space Center, and the Four Seasons Resort Orlando.
Here's a link to view the Supreme Court of Texas' ruling: Click here
Do you need a trusted Texas personal injury attorney?
How can you tell the good attorneys from the bad? The law office of Carabin Shaw has a thirty-year proven track record of excellent service to the people of San Antonio and the surrounding area. Our attorneys don't hide anything from our valued clients – instead, we strive to keep you informed and involved every step of the way. We are always just a call away. Additionally, we are so confident in our quality of service that we work on a contingency fee basis. If we don't earn any money for you, then we don't get paid. It's that simple. If you think you may have a case, contact our law office today for your free consultation. We take personal injury cases, wrongful death claims, medical malpractice, and so much more. Call us today at 800-862-1260. We look forward to serving you.