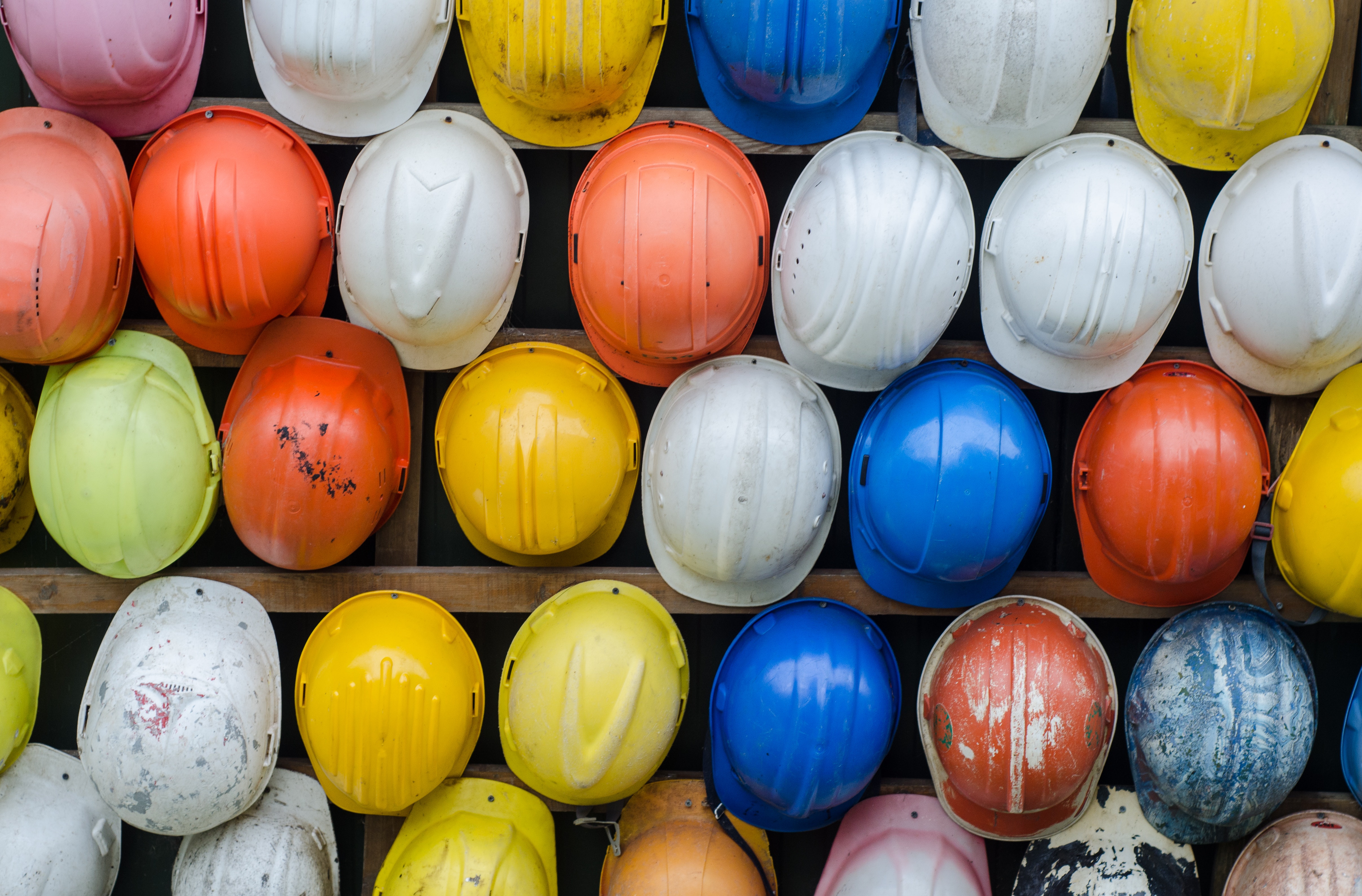 December 31, 2019 Hutto, Texas – A local man was killed in an industrial accident Monday morning at Starfire Manufacturing located in the Tradesman Park Loop in Hutto.  The Williamson County Sheriff's department reported that a man in his 60's was at the location to borrow a forklift. A large metal booth already situated on the forklift tipped off and landed on the man killing him.  The victim was confirmed as not an employee of the company, Starfire Manufacturing. OSHA and Workers Defense Project have been contacted but is is not known if any violations had been committed.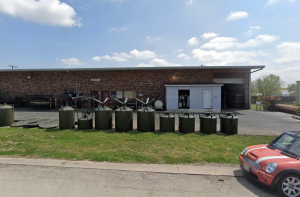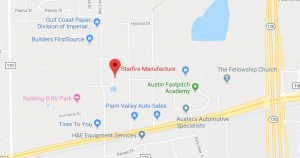 Industrial Accidents
According to the US Bureau of Labor Statistics 2018,  there were 58 industrial fatalities in Texas from contact with objects and equipment.  Of these deaths, 57 were within the private sector of manufacturing of goods, construction, or transportation.