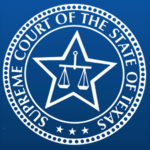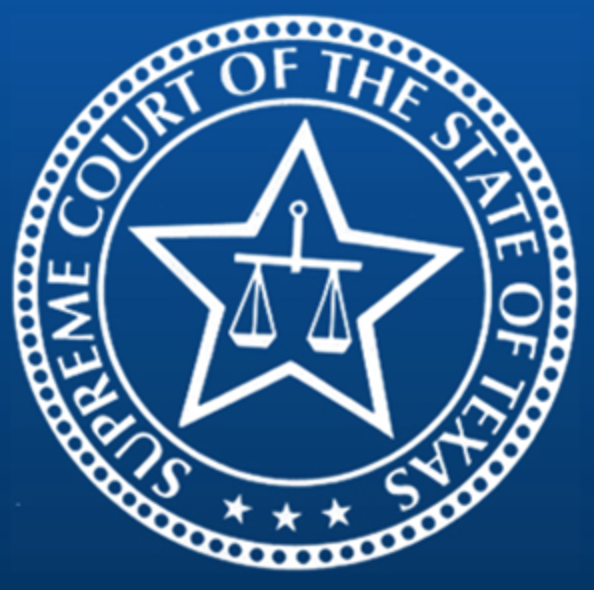 The Supreme Court of Texas recently delivered an opinion addressing whether the Texas Public Utility Commission (PUC) has jurisdiction over a negligence case involving a good Samaritan. Here, the deceased was electrocuted while trying to help victims of a crash that caused a power line to fall. The good Samaritan's estate and family filed a negligence lawsuit against the power line company, arguing that they were negligent in their duty to design, construct, operate, and maintain its electricity system. They asserted that the company failed to ensure that they would de-energize portions of the distribution lines when they experience faults.
The accident occurred when one vehicle ran a red light and hit a wooden utility pole maintained by the company. The man was driving past the scene when he stopped to help the accident victims. As he was walking, the man came into contact with electricity radiating through the ground. The shock knocked him to the ground and his clothes caught on fire; tragically, he passed away three weeks later from his injuries.
In response, the power company filed a plea arguing that Texas' PUC maintains jurisdiction over the case. In support of their claim, the power company argued that PUC has exclusive jurisdiction over an electric company's utility rates, operations, and services, extends to adjudicating whether a company complied with the law. The defendants argued that the plaintiffs' complaints bring up fundamental questions about how a power company maintains its distribution systems. The plaintiffs argued that the case falls under the Texas Estates Code, and the probate court has jurisdiction to adjudicate the matter.