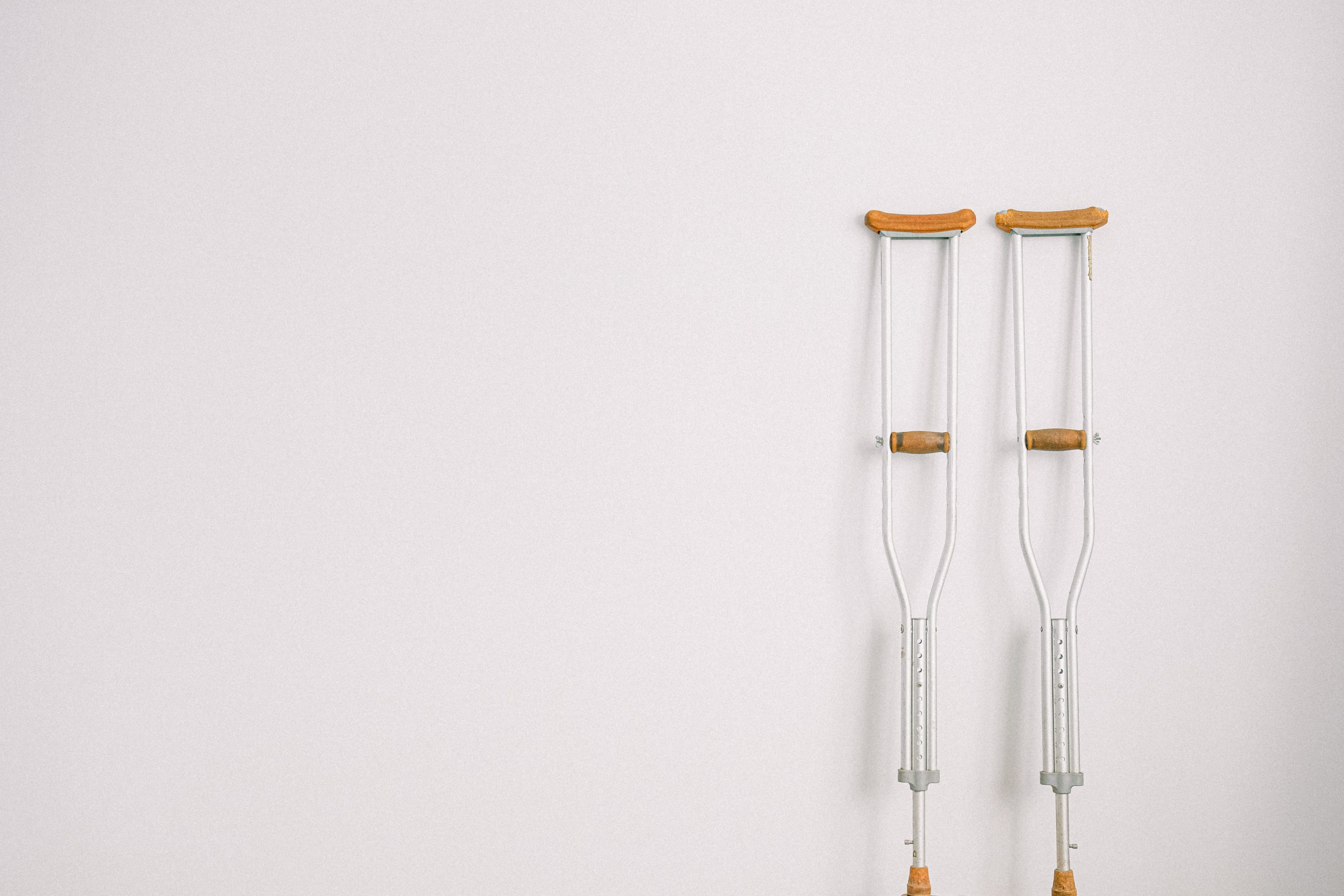 Every year, significant numbers of Texas workers suffer injuries and illnesses related to their employment. These injuries and illnesses range from relatively minor slip and fall incidents to serious life-threatening and debilitating accidents. In some circumstances, Texas workers who suffer injuries at work may be able to recover for their damages. The two primary ways a Texas worker can recover for their injuries is through workers' compensation or a personal injury lawsuit against their employer.
Workers' compensation is a government insurance program that provides medical benefits and lost wages to workers who suffer injuries on the job. Unlike most other states, Texas employers can choose whether they want to purchase this insurance. Even though coverage is not mandatory, Texas employers must notify all of their employees and the state if they choose not to provide coverage.
Work-related injuries can have long-lasting and potentially deadly consequences. For example, recently, a news source reported on the death of a third worker at a Texas energy well. The workers were at an oil well site near Austin, when a high-pressure release caused a fiery explosion. The victims were medevaced to hospitals where they succumbed to their injuries. The mother of one of the victims filed a case against the energy company and requested that the court order them to preserve the scene and any relevant evidence. Additionally, she asked the judge to issue an order that would allow her attorneys and family access to the site for an investigation.
Texas employees who suffer injuries because of their employer's negligence may file a lawsuit against their employer if workers' compensation does not apply. These employees must be able to establish that their employer's carelessness, wrongdoing, or negligence was the direct cause of their injuries. In contrast, employees who have workers' compensation benefits cannot sue their employer. However, they may still be able to recover work injury benefits, regardless of their employer's negligence, through a Texas workers' compensation claim. Moreover, in some narrow circumstances, employees who are covered by workers' compensation may be able to sue a third party whose negligence contributed or caused their damages. Texas employees with workers' compensation benefits may be able to sue non-employers responsible for their work injury or wrongful death. For example, project managers, engineers, equipment manufacturers, or architects may be held liable.
Were You Injured on the Job in Texas?
If you or someone you know suffered work-related injuries while working in Texas, you should contact the attorneys at Carabin Shaw. Our attorneys understand the devastating physical, psychological, and financial toll a work injury can have on a person and their loved ones. We possess the unique skills and experience to overcome the various challenges that Texas workplace injury cases often present. Our attorneys have successfully represented countless Texas injury victims in workers' compensation claims and workplace accident lawsuits. Our clients have recovered substantial amounts of compensation, which have included payments for medical bills, lost wages, ongoing treatment, and, in some cases, pain and suffering. These injuries can have lifelong consequences, and your rights and remedies should be addressed. Contact our office at 800-862-1260 to speak to a dedicated Texas injury attorney.