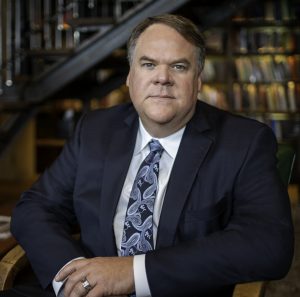 As the coronavirus (COVID-19) situation develops, all of our lives will undoubtedly be affected. Our families, communities, and businesses are navigating a truly unprecedented global event.
In this time of crisis, we know our role is to not only represent our clients in their time of need, protect our employees and team members, but also to help adapt to the changing realities we are now confronted.
I'm reaching out with an update from the Carabin Shaw Family to reassure you that we are working tirelessly to serve and help all of our clients prevail and to keep our employees safe at the same time.
Nothing is more important than the health and safety of our community, and in that regard, we have reached out to school districts, Food Banks and other non-profits to help our communities. We have also begun multiple staff meetings throughout each day to provide our team the latest on safety protocols and procedures.
As people everywhere seek to understand this changing landscape, we are committed to providing tools and resources to help our clients, medical providers and team members navigate this challenge.
We value your support as we all face these challenges together. If you have any questions, please don't hesitate to reach out to us here.  800-862-1260
Stay healthy and safe,
Jamie Shaw