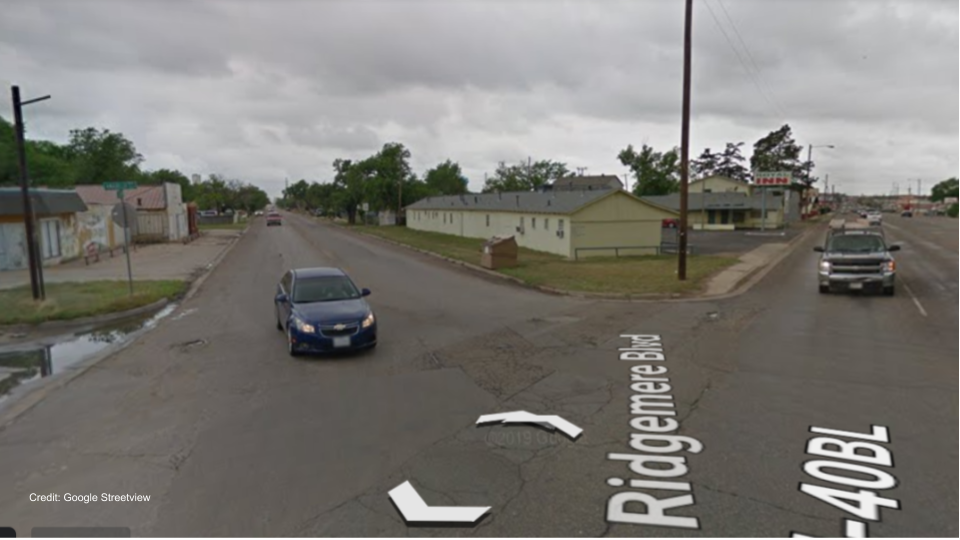 Amarillo, Texas (Jan 2, 2020) – One person was killed in a major crash involving three vehicles on the afternoon of December 24th.  At approximately 1:00PM Tuesday, a Hereford resident was driving an 18-wheeler westbound on East Amarillo Boulevard.  As the truck driver attempted to turn south onto Ridgemere Boulevard, he pulled in front of a Lincoln driven by Amarillo resident Freddy Buckingham, aged 53. Buckingham clipped the rear of the trailer, causing him to spin out into the westbound lane, where he collided with another vehicle.  Mr. Buckingham was rushed to an area hospital, where he later died from his injuries.  Investigation is ongoing, but authorities believe that speeding and lack of seatbelt usage were factors in the fatality.

Seatbelts Save Lives Your seatbelt is the most effective safety device in your vehicle.  Designed to keep the driver/passenger in place in the event of a crash to prevent them from being forcefully thrown into the dashboard or windshield – or worse yet, through the windshield and into the road.  Air bags can only do so much, and oftentimes only become more dangerous with the lack of proper seat belt usage. 
"In 2018 more than 2,623 people who failed to wear their seat belts were killed or seriously injured," says TxDOT Traffic Safety Director Terry Pence.  "Simply remembering to to put on your seat belt increases your chances of surviving a crash by 45-60 percent." 
If you, a loved one, or a family member has been injured or has suffered a wrongful death due to an 18-wheeler accident, contact an attorney who specializes in these cases to review your legal options.  You may be entitled to compensation for damages, medical treatments, and lost wages due to the incident.  
Lawyers at Carabin Shaw help clients get the care and attention they deserve after a serious incident.  Our experienced attorneys represent people and families who have suffered catastrophic injuries and tragic wrongful deaths throughout the state of Texas.  If you or a loved one has been injured contact us today at (800) 862-1260.
The personal injury attorneys of Carabin Shaw provided the information herein as a community service.