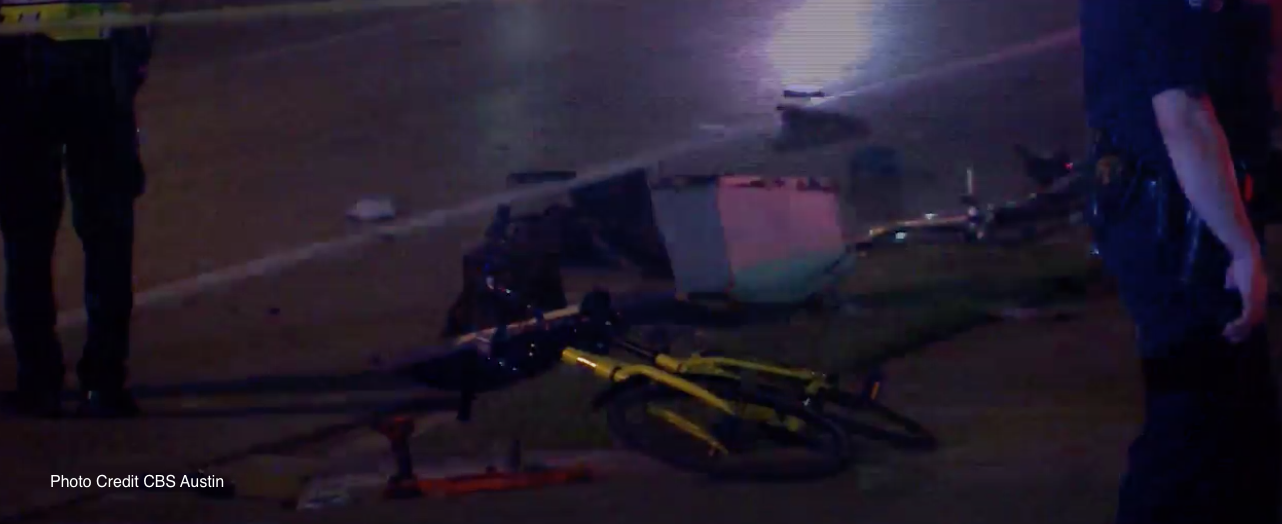 Austin, Texas – Updated 12.19.20 – A woman now identified as Merry Daye (45) was struck by a hit-and-run driver early Monday morning along the 6100 block of Cameron Road in north Austin.  Ms. Daye was stopped in the adjoining bike lane and was making adjustments to her bike when she was hit. Emergency crews were called to the scene and she was then transferred to the Del Seton Medical Center where she later died.  The vehicle that hit the woman was found a short time later, the investigation is ongoing. Anyone with information regarding this case should call APD's Vehicular Homicide Unit at (512) 974-6935.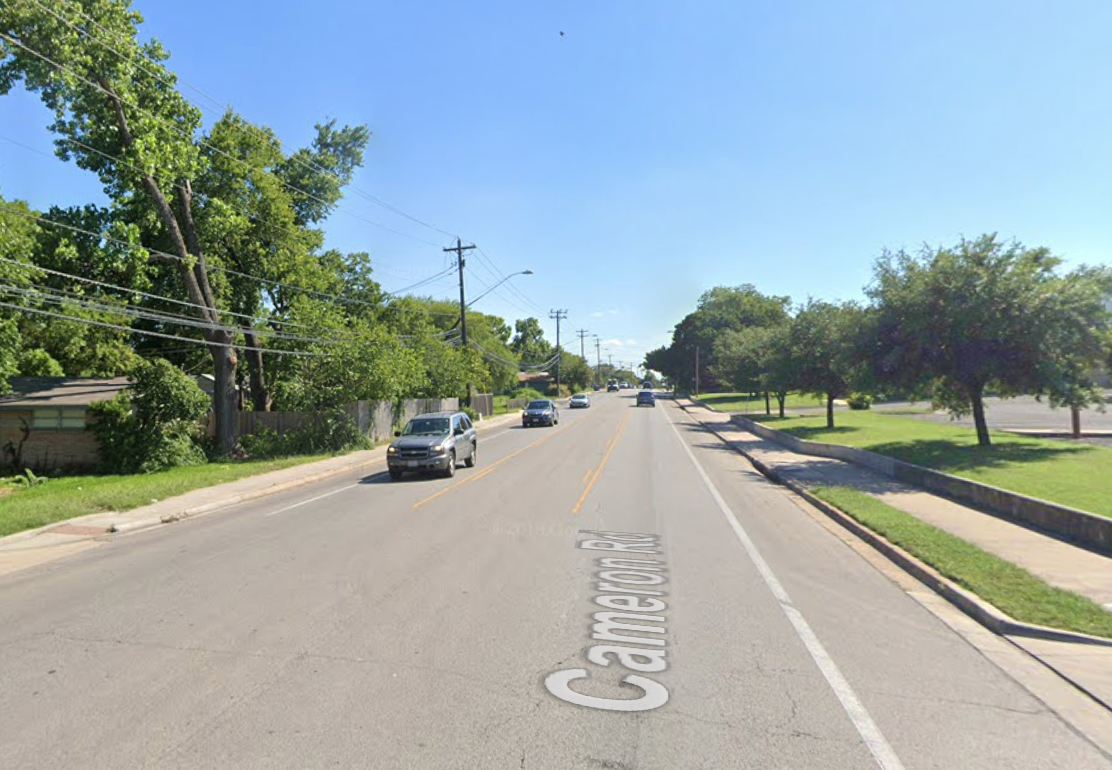 Bicycle Safety – In 2018 alone there were 857 bicyclists killed in the U.S. (Data: United States Department of Transportation)  Many of these tragic accidents could have been avoided if motorists follow the rules of the road and keep an eye out for cyclists who share them.  Bicycle deaths occur in all seasons in milder climates, and mostly at night and in Urban areas (75%). When driving during these high incident times and areas be extra aware of others on the road.  Cyclists also need to remember to bike responsively, go with the flow of traffic, obey all street signs and road markings, assume the other persons in the vehicles do not see you, look ahead for hazards such as toys, rocks, potholes, grates, or train tracks that may be in your way, and as anytime on the road no matter what your mode of transportation, no texting as it is distracting and it takes your attention off of the road.
For more information about the specific statistics for your city in Texas, visit the Texas Department of Transportation.    
If you or a loved one have been injured or a family member has suffered a wrongful death due to reckless driving, contact a personal injury attorney who specializes in these cases to review your legal options.  You may be entitled to compensation for damages and medical treatment due to the incident.  
Lawyers at Carabin Shaw help clients and their families get the care and attention they deserve after a serious accident.  Our experienced attorneys represent people and families who have suffered catastrophic injuries and tragic wrongful deaths.  If you or a loved one has been injured or the victim of a wrongful death, contact us today at (800) 862-1260.