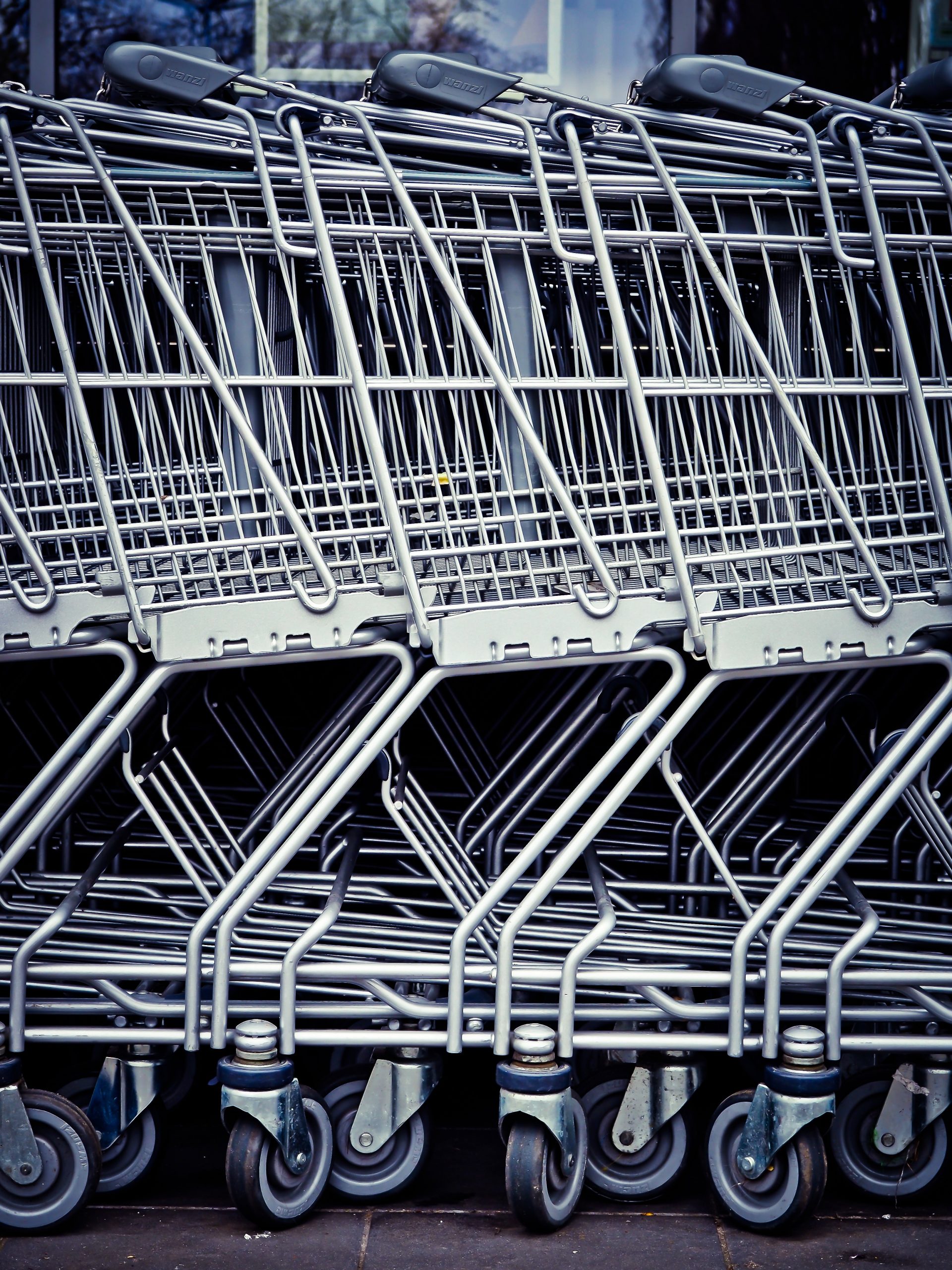 While people are rushing to essential retail outlets to buy food and supplies for their families, workers in these high volume retailers seem to be at a higher risk of developing Covid 19 symptoms while working to meet consumer needs. Workers in essential retail giants, supermarkets, and consumer product delivery businesses are expected to work long hours to keep shelves stocked, deliveries fulfilled and businesses operational. 
The demands for basic items are far outstripping the supply chain nationwide. A valid question is surfacing as to what efforts companies and corporations are making to keep the workplace safe. Employers have a legal duty to provide a reasonably safe working environment for all employees. Although much has been done to ensure that the spread of the virus in these environments is limited to keep customers safe, employees still remain vulnerable and face greater exposure. 
A large white elephant sits in the room waiting to be dealt with regarding this virus in high traffic areas. That being the safety of the employees and workers required to work in extremely vulnerable conditions. Many questions remain regarding what employers are actually doing to keep their workforce safe.  
For example, are employees being provided with masks, gloves, sanitizer, and other essential equipment to reduce their exposure and keep them out of harm's way? Are companies allowing sick workers to work due to consumer demand while allowing other workers to be exposed to the virus at the same time? Are companies being upfront and honest with workers by providing communication and educating workers on how they can keep themselves safe in these dangerous times? Are retailers keeping the work places sanitized regularly? Are retailers limiting traffic and establishing/maintaining
social distancing to keep workers safe?
 As more knowledge about the virus surfaces, a company's legal duties towards their employees will likely rise because they now have actual notice of the dangers looming in their work environments. Furthermore, the industry leaders are setting examples such as checking employee temperatures prior to beginning a work shift. Workers who are sick are being sent home and not allowed to interact with other employees and customers. Some retailers are installing plexiglass to separate consumers from cashiers to help eliminate potential risks of contracting the virus.  
 The rapid spread and deadly effects of the Covid-19 virus appear to have forever changed the workplace in America. Mindful employers will no doubt be looking at ways to make the workplace safe for all employees and customers. Companies need to ensure that their desire to make money must, at a minimum, equal their desire to make their establishments safe for their employees and customers. Make no mistake, the pandemic has already and will change how we treat our workers and the public at large from here on out. It makes you wonder why some of these things like increased sanitation were not implemented prior to the pandemic? Workers deserve a safe working environment as much as consumers deserve a safe delivery or shopping experience.
Did you or a loved ones workplace situation put them in direct exposure to COVID-19?
Did you or someone you know work at a retailer that failed to properly respond to symptoms of any COVID-19 co-workers among the workforce?  Did the retailer fail to share information with workers and to safeguard them with gloves and other protections, or to enforce appropriate distancing among other measures? Did you become seriously ill or worse, a loved one died due to the virus being passed on to them at the workplace?
The attorneys at Carabin Shaw understand the devastating physical, psychological, and financial toll this can have on a person and their loved ones. We possess the unique skills and experience to overcome the various challenges that this type of case can often present. Our attorneys have successfully represented countless Texas victims and their families. Our clients have recovered substantial amounts of compensation, which have included payments for medical bills, lost wages, ongoing treatment, and, in some cases, pain and suffering. These injuries can have lifelong consequences, and your rights and remedies should be addressed. Contact our office at 800-862-1260 to speak to a dedicated Texas injury attorney.