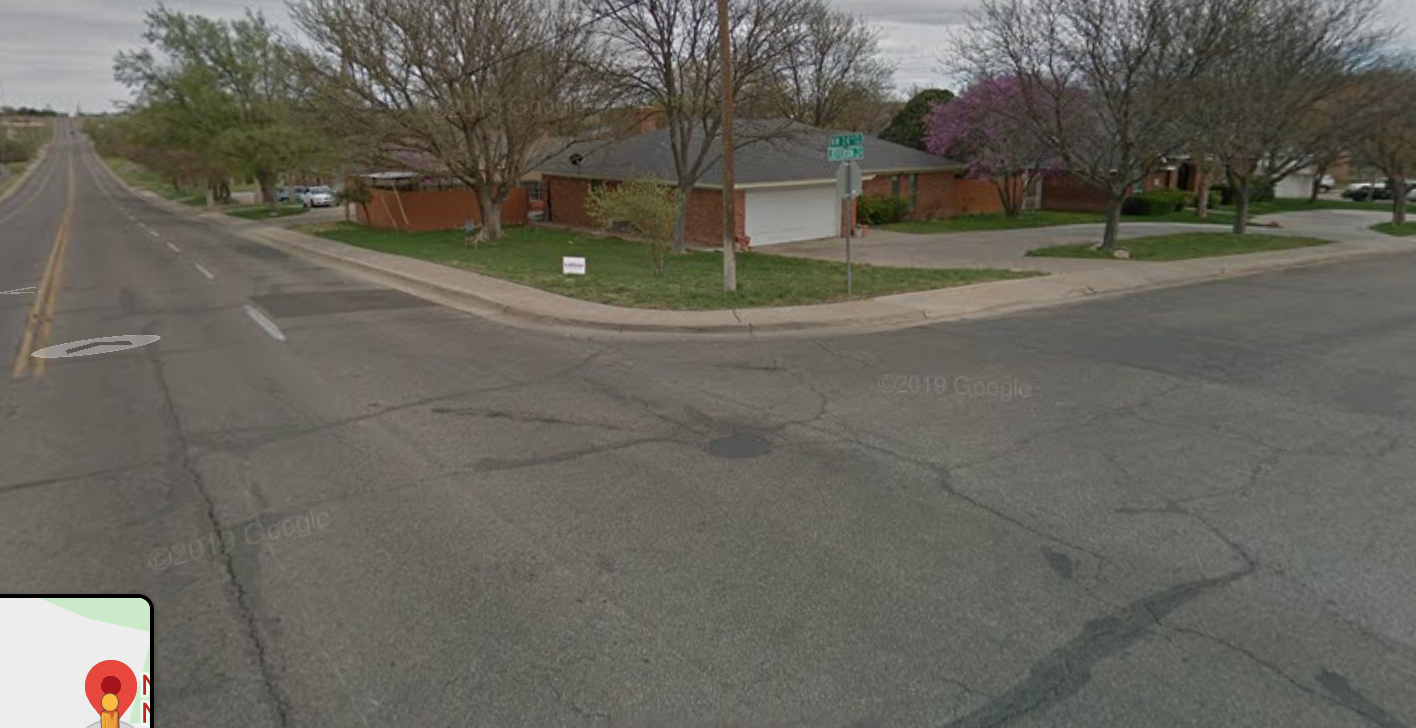 Wednesday, April 1, 2020: AMARILLO, TX-  Two women are dead, and a child is in the hospital after a Wednesday night wreck near the Ross Rogers Golf Course in Amarillo.  Police were called to a two-vehicle accident near NW 24th Avenue and N. Jefferson Street on April 1 around 9:50 p.m.  Police said alcohol is a factor in the crash.
According to a Police, a car driven by 32-year-old Margaret Finch was driving east on 24th Avenue.  An SUV driven by 36-year-old Ykevia Johnson was driving west on 24th and turning onto Jefferson. 
Police said Johnson did not yield the right of way to Finch and was hit by her car.  According to Amarillo police, Finch died at the hospital and 44-year-old Leskisha Nicole Washington, a passenger in Finch's car died at the hospital later from injuries sustained in the accident. A 1-year-old child, also a passenger in Finch's car was  taken to the hospital with life-threatening injuries.