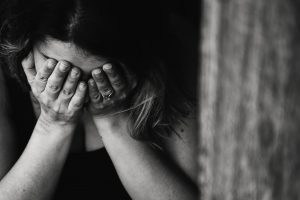 Recently, the Texas Supreme Court barred a plaintiff's injury claims against her late husband's former employer based on its interpretation of the exclusive-remedy provision in the Texas Workers' Compensation Act. This ruling has major implications for Texas workers injured on the job.
Texas' Workers' Compensation Act (the Act) provides benefits for covered employees injured on the job. The Act does not allow covered employees to seek remedies outside of the Act, except where the employee can prove that their injury was the result of an employer's intentional act. In order to fall under the exception, the injured employee must show that the employer (1) desired the consequences of its actions and that (2) acted with a belief that certain consequences were substantially certain to result.
This situation involved a widow who sued her late husband's employer after he fell asleep at the wheel of his tanker truck and died when it ran off the highway. The plaintiff argued that the accident resulted from her husband being overworked and attempted to sue her husband's employer for her husband's pain and suffering before he died. Because the damages the plaintiff was trying to recover for were outside of the scope of the Act, she was required to show that the employer acted intentionally in causing her husband's death. In other words, she had to show that the employer believed the accident was substantially certain to result from her husband being overworked.