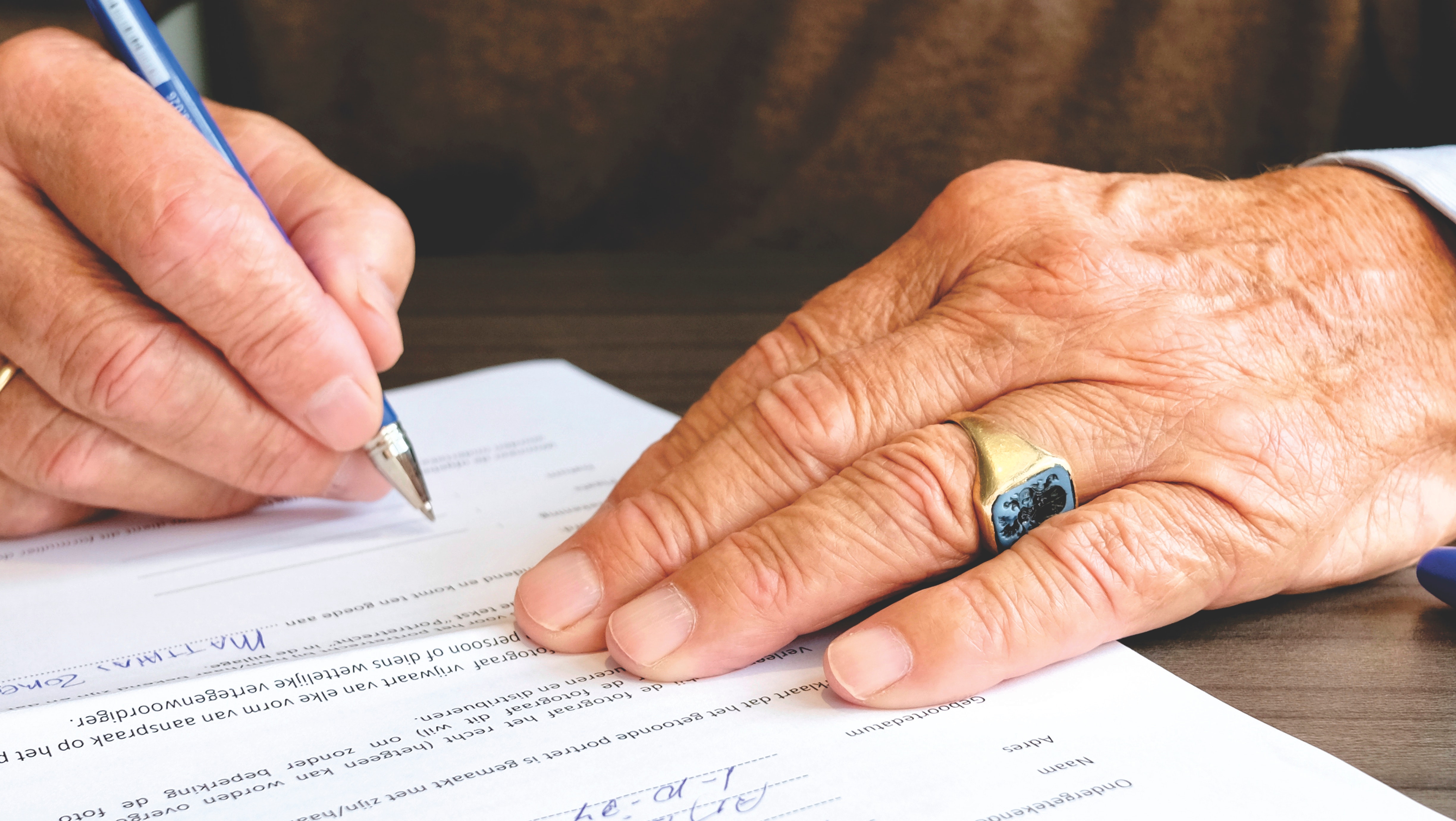 A Texas appeals court recently issued an opinion stemming from injuries that a passenger suffered when a car he was traveling in collided with a trailer parked on the side of the road. According to the court's opinion, the accident occurred when a young man's pickup truck with an attached trailer experienced an electrical failure. The young man pulled over onto the side of the road, but could not turn on any of the vehicle's lights because of the electrical issue.
Another man who was driving his employer's truck noticed that the young man needed assistance and agreed to jumpstart his pickup truck. The good samaritan drove to the top of a hill and parked in the opposite direction so that the two vehicles' hoods were face to face. The man did not take out his triangle lights, but he did provide the pickup truck driver with a flashlight as he attempted to jumpstart the car. The pickup truck would not start, so the man decided to tow the pickup truck, and he waited on the side of the road until an oncoming vehicle passed. As he was waiting, the driver veered and slammed into the pickup truck's trailer, causing the samaritan serious injuries.
The passenger in the vehicle that struck the pick-up truck filed lawsuits against several parties, including the driver of the car he was in, the pickup truck driver, the good samaritan, and his employer. Amongst other issues, he alleged that the good samaritan and his employer were negligent in failing to warn the public of the disabled vehicle.