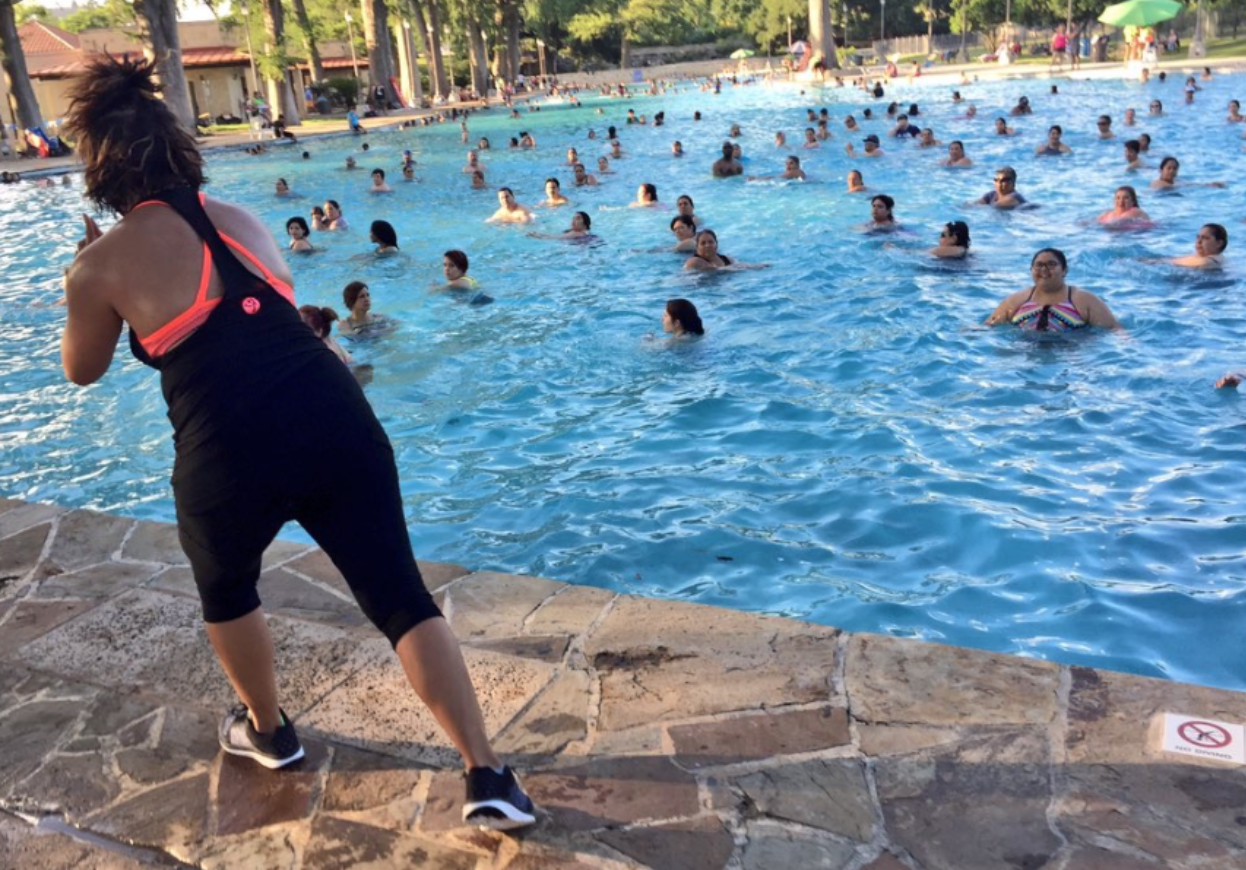 June 15, 2020, San Antonio, TEXAS–The San Antonio Parks and Recreation Department plans to re-open 11 outdoor public pools and five splash pads on July 3, according to its website. The popular San Pedro Springs Park pool is among those that are reopening. It was the first pool in the city, according to the Texas State Historical Association.
Connie Swan, the marketing manager for the city's parks and recreation department, said the pools will reopen at limited occupancy from July 3 to Aug. 9. The percentage of the occupancy has not been finalized. Hours of operation will be announced at a later date, Swan said.
On May 28, the city released a four-phase reopening plan. Pools and splash pads are part of phase three of the plan. The department manages 26 public pools, according to its website.