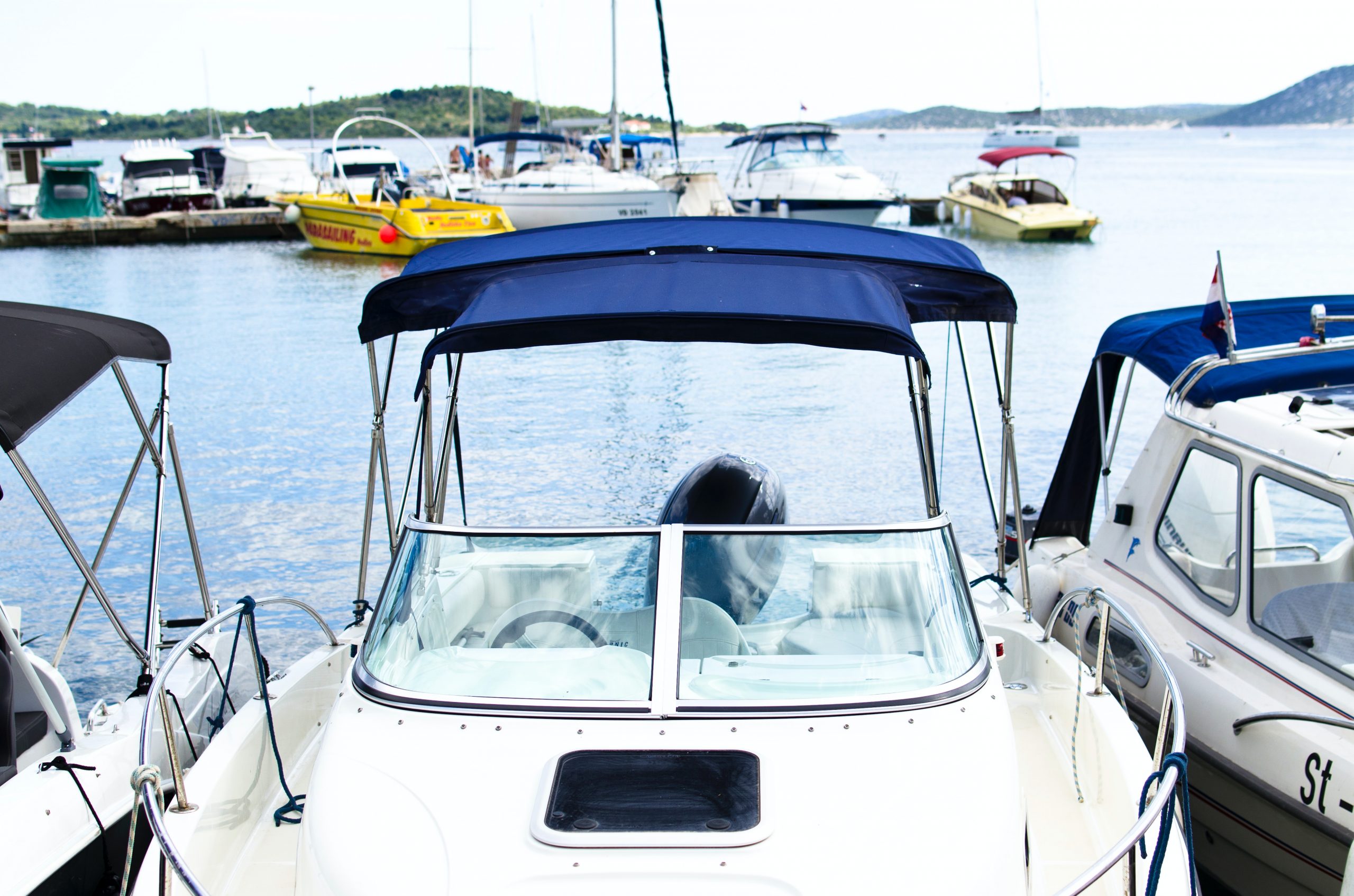 Summer is here and many Texans celebrate the season by taking a trip down to the lake. They certainly have plenty to choose from—Lake Conroe, White Rock Lake, Lake Amistad and Canyon Lake, Lake Travis, Lake Buchanan, and Lake Texoma are all popular choices for fun in the sun and on the water.  Sadly, too many lake excursions end in tragedy.  Boating accidents on the open water happen all too often. Accidents of this type may have many parties that hold responsibility for the wrongful death.
What About Boating Accidents in Texas?  What are the Specific Legal Ramifications Involved?
Boating accidents can also result in lake drowning incidents.  Carelessly handling a boat or watercraft can cause harm not just to people outside the boat, but people inside the boat as well.  If a careless operator who has leased a boat causes a lake drowning accident due to being ignorant to the finer points of watercraft operations, both that person and the person who actually owns said watercraft, may be responsible for an accident caused by negligent handling of that boat.  The operator of the craft and the owner will be responsible for the negligence inherent in allowing someone who lacks the appropriate skills required to operate it.
Sometimes boating accidents occur because the parties operating the vessel are intoxicated. Although drinking on boats is common enough, even one drunken person can cause considerable damage.  If the inebriated person takes control of the craft at any point in time, the results have the potential to be disastrous for all involved.  The person who is under the influence may be held responsible under the law, but Texas dram shop law may also be a factor in such a circumstance.  If someone gets drunk at a bar on the lakeside and then goes on to operate watercraft and causes an accident, the bar that served them the alcohol may be partially responsible.  It is the responsibility of a bar to make sure that they do not serve their patrons too much alcohol.  Proving this sort of responsibility on the part of the bar involved can be complex, and generally requires the assistance of an experienced attorney for these types of cases.
Our Carabin Shaw Law Office has over 20 years of experience dealing with dram shop law and pursuing wrongful death and injury claims in and around open water.  Our attorneys can provide you with the legal experience necessary to determine who was at fault in a lake drowning or boating accident. 
The legal issues involved are tremendously complicated and specialized and should not be attempted to be argued by a layperson or an inexperienced lawyer.  You will want to have an experienced lake drowning/boating accident attorney on your side to successfully argue your case.  Carabin Shaw has expert attorneys in aquatic litigation available for free consultation.  
To construct a successful claim due to a lake drowning or boating accident, an investigation into the circumstances of the incident should begin as soon as possible.  The time to hire an experienced lawyer is now, so they can begin the process of gathering information and evidence that will help to strengthen your case.  Our Carabin Shaw Law Offices will initiate the investigation into the incident as soon as we are hired.
Pursuing a wrongful death lawsuit may enable you to achieve financial restitution following a lake drowning or boating accident.  In the case of injuries sustained, a personal injury lawsuit can allow you to recover wages lost due to the accident, medical expenditures, and other expenses that were incurred.  A wrongful death lawsuit can allow you to recoup your family member's future wages that were lost due to the wrongful death, the expenditures related to funeral services, and the other types of compensation.  Being free from worrying about the expenses inherent in a lake drowning or boating accident will allow you to begin the process of recovery.
Successful wrongful death lawsuits may also help other people in your shoes.  The court costs and payouts involved heavily incentivize companies to change their practices so that the same types of accidents do not occur in the future.  Our Carabin Shaw Law Office wants to help you recover financially from the great loss you have sustained, as well as hold the parties responsible for their imprudent irresponsibility. 
Make a toll-free phone call today to 800 862-1260 to receive your free consultation.