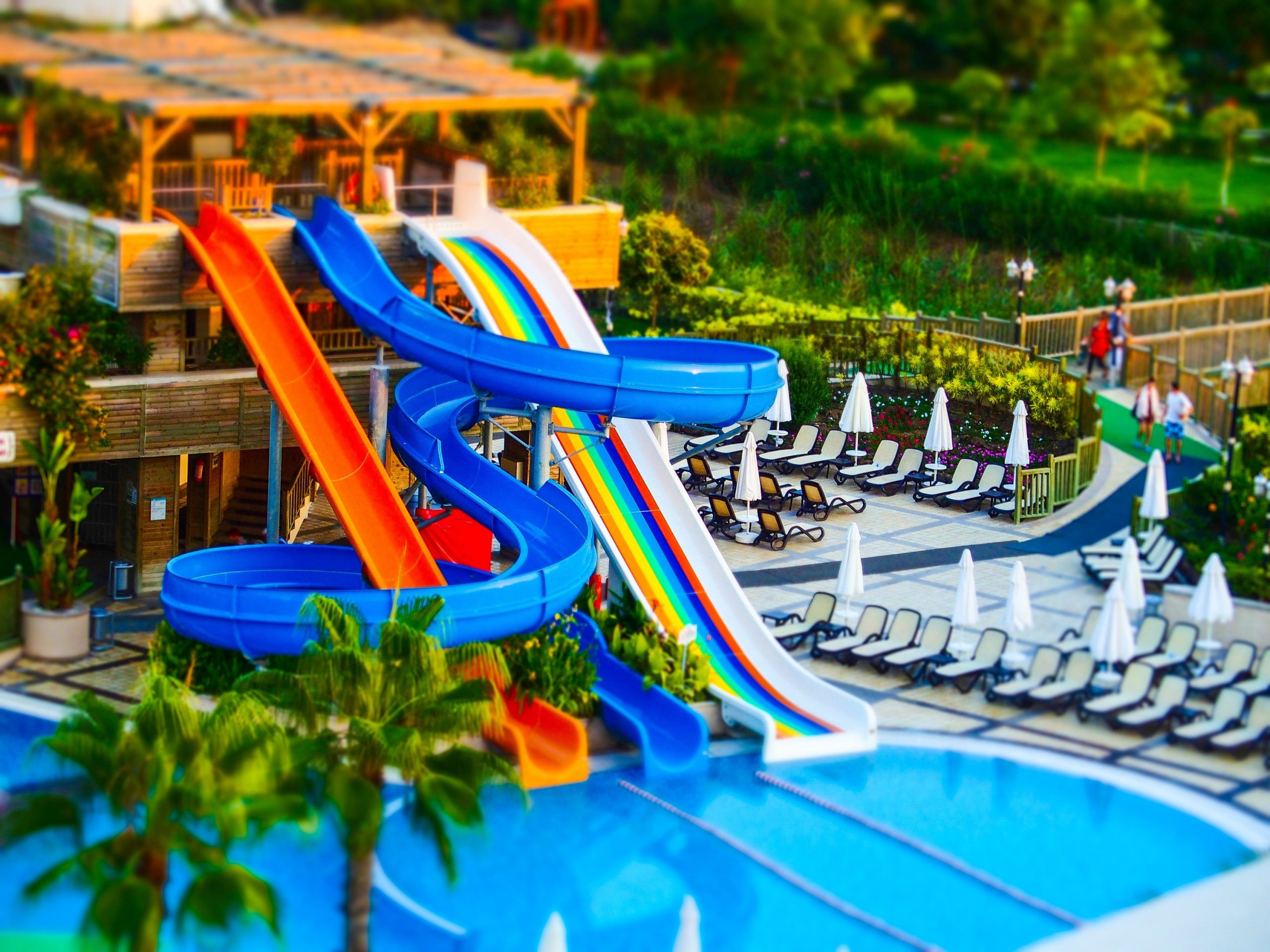 Summertime is here and that means travel season.  Staying in a hotel or resort is usually a big part of the vacation experience.  Before the family gathers up the towels and heads down to the pool for some fun remember to always be cautious and aware around the water.
Every year, hundreds of vacationers enjoy swimming at their hotel pools. A beautiful breeze and the refreshing water in these swimming pools makes for a relaxing day in the sun. Despite the benefits and many pleasures swimming pools provide to its users, there are also risks involved.
Hotel pool accidents are similar to apartment pool accidents when it comes to legal matters. Just like an apartment pool complex, a hotel pool complex must be properly maintained by staff and must be in proper working condition so that injury or harm is less likely to occur for a hotel resident or visitor. Furthermore, the maintenance staff must maintain pool safety standards by restricting dangerous areas for kids and putting restrictions around the pool so that children do not have access to the dangerous areas of the hotel pool. In addition, warning signs must be posted as well in the pool area.