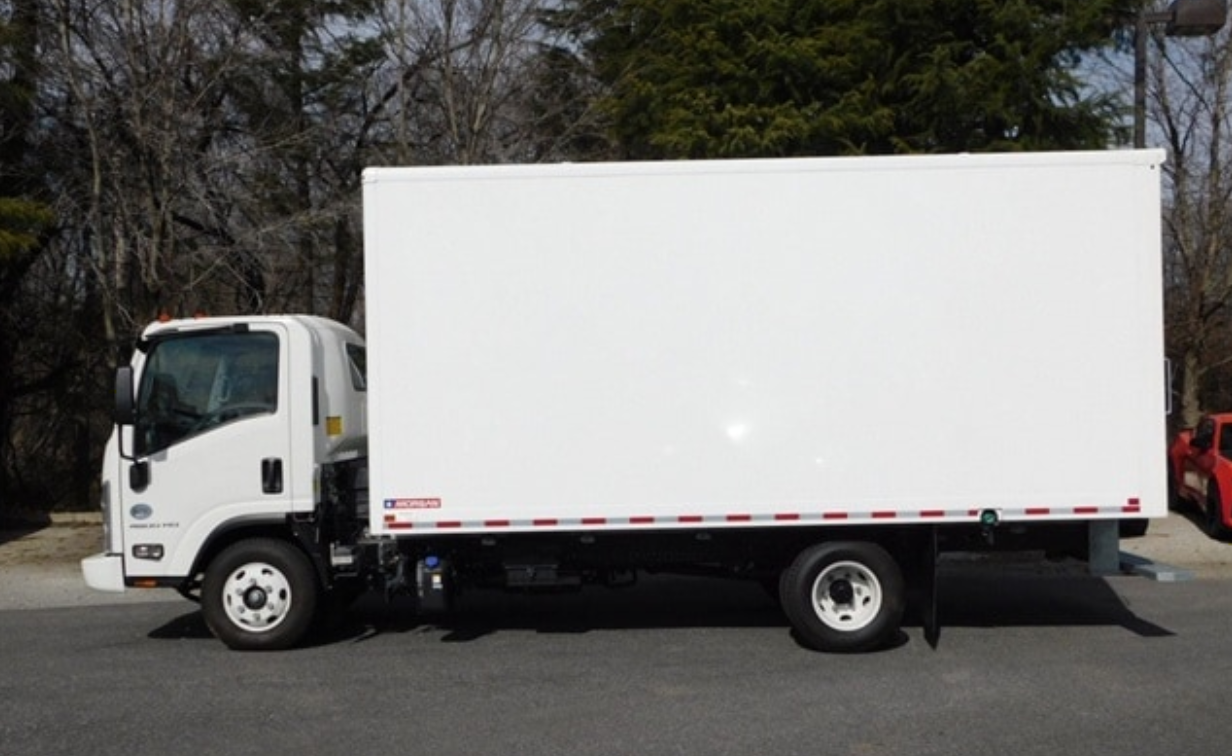 The National Highway Traffic Safety Administration (NHTSA) reports that there were 5,000 truck accident fatalities in the United States in the last reporting year and Texas had the highest number of trucks involved in a fatal crash. Further, there has been a 12 percent increase in the total number of individuals killed in trucking accidents over the last ten years. These startling facts about Texas trucking accidents make it clear that motorists should take every precaution to drive safely when traveling, especially on the state's many highways. However, even when motorists and pedestrians take steps to protect themselves, accidents can still happen. In these cases, Texas truck accident victims should seek legal representation to ensure that they understand their rights and remedies.
One of the most common causes of Texas trucking accidents is brake failure. The NHTSA reports that almost thirty percent of trucking accidents occurred due to an issue with the truck's brakes. When a large truck experiences a brake failure, the driver often loses control of their vehicle and may slam into other motorists, pedestrians, or buildings. In response to the prevalence and aftermath of large truck accidents, Texas has many measures in place to ensure that drivers take steps to limit the chance of brake failure.
Texas truck drivers should make sure that they inspect their vehicles before embarking on journeys. The inspection includes making sure the vehicle's brakes are working and that all of the cargo is secured. Additionally, employers should make sure that their drivers have adequate training to inspect, maintain, and drive their vehicles. Further, drivers should have the skills to control their vehicle and mitigate damages if they experience brake failure. In many cases, there may be several parties responsible for a truck's brake failure. Injury victims should understand the elements of a Texas trucking accident lawsuit so that they can recover damages for these serious accidents.