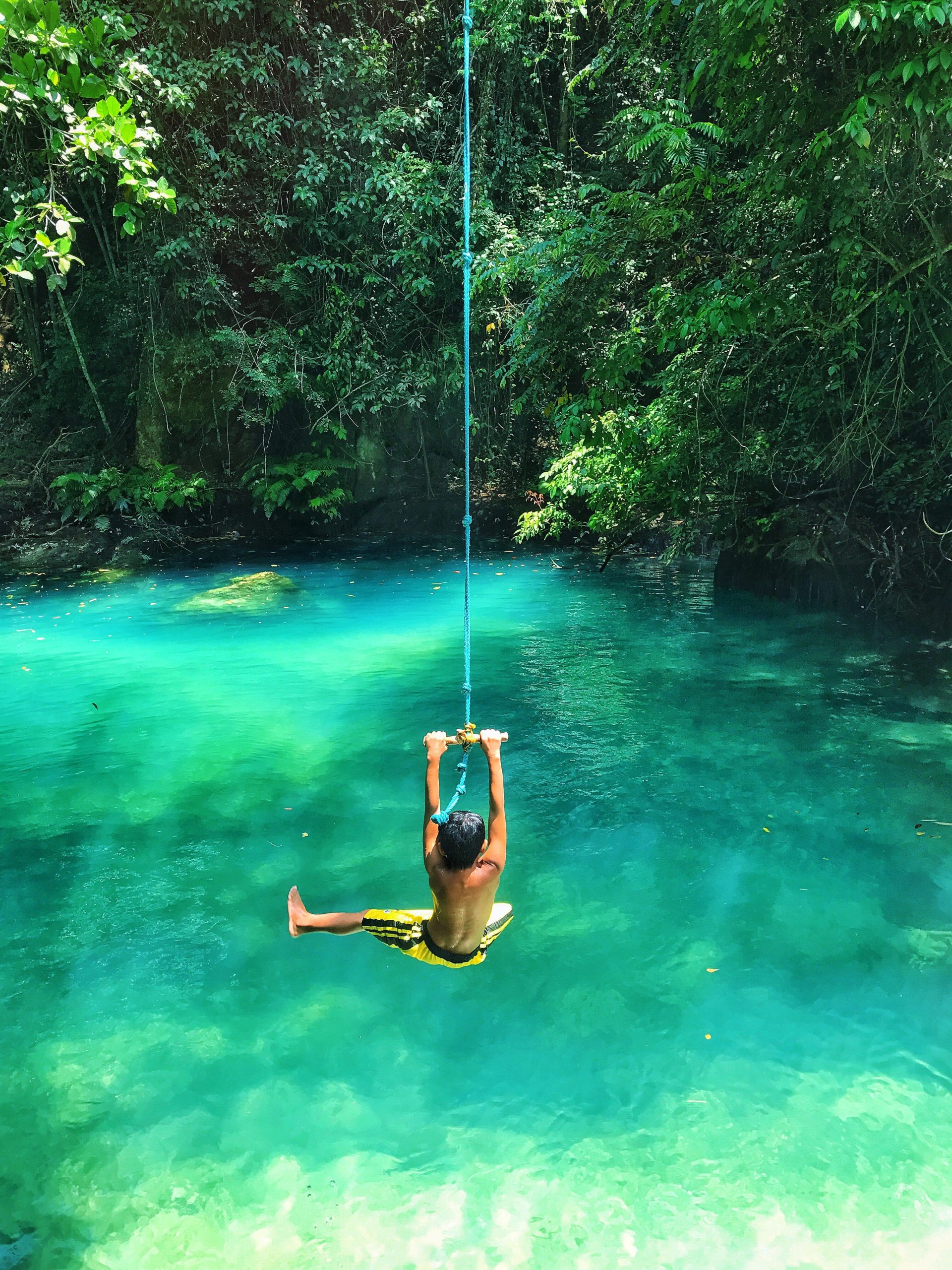 Every year, Texans enjoy the outdoors by relaxing and enjoying time at the beach, lake or rivers here in our state.  A beautiful breeze and the refreshing water in makes for a relaxing day in the sun.  Despite the benefits and many pleasures these outdoor bodies of water provide to its users, there are also risks involved.
Sadly, too many of these excursions end in tragedy.  Beaches, lakes and rivers drownings (also known as open water drownings), boating accidents, and other mishaps happen all too often. 
Many different circumstances can contribute to an open water drowning accident.  Careless play in the water, such as jokingly holding somebody under the water without intending harm, can lead to a drowning.  Somebody could be driving a watercraft and hit a swimmer, causing them to drown.  Safety gear could fail.