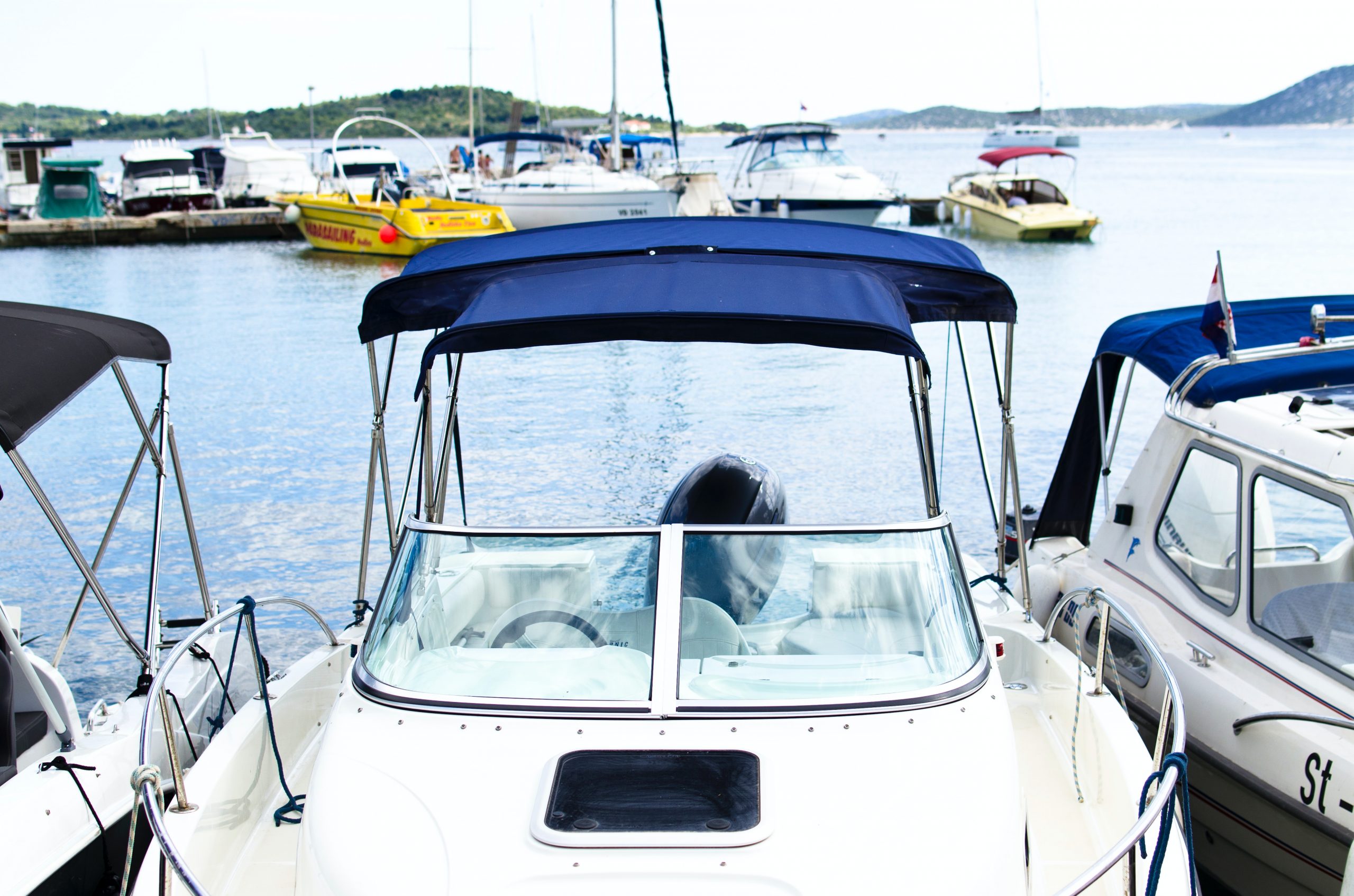 Summer is here and many Texans celebrate the season by taking a trip down to the lake. They certainly have plenty to choose from—Lake Conroe, White Rock Lake, Lake Amistad and Canyon Lake, Lake Travis, Lake Buchanan, and Lake Texoma are all popular choices for fun in the sun and on the water.  Sadly, too many lake excursions end in tragedy.  Boating accidents on the open water happen all too often. Accidents of this type may have many parties that hold responsibility for the wrongful death.
What About Boating Accidents in Texas?  What are the Specific Legal Ramifications Involved?
Boating accidents can also result in lake drowning incidents.  Carelessly handling a boat or watercraft can cause harm not just to people outside the boat, but people inside the boat as well.  If a careless operator who has leased a boat causes a lake drowning accident due to being ignorant to the finer points of watercraft operations, both that person and the person who actually owns said watercraft, may be responsible for an accident caused by negligent handling of that boat.  The operator of the craft and the owner will be responsible for the negligence inherent in allowing someone who lacks the appropriate skills required to operate it.