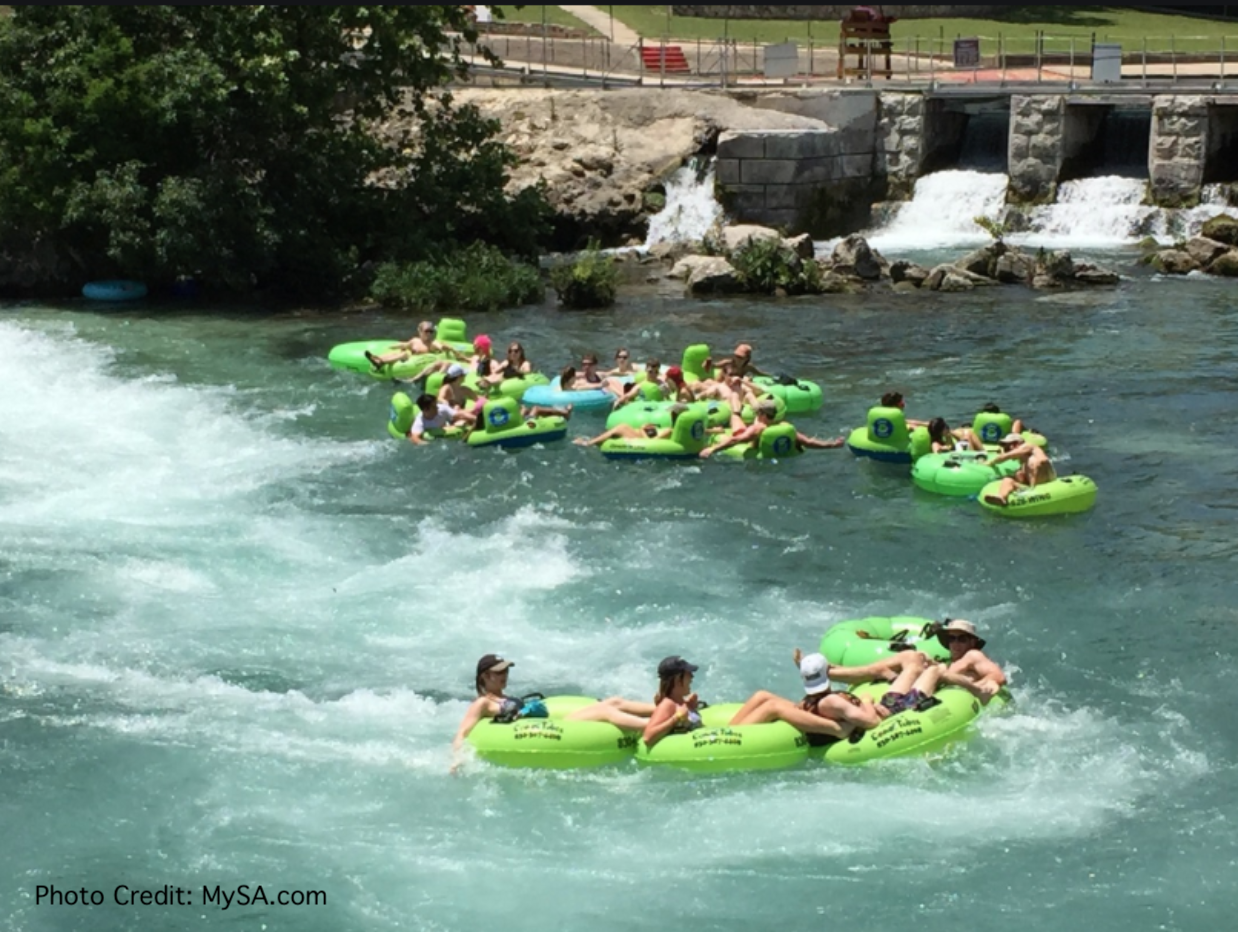 Saturday, May 31, 2020, New Braunfels, TEXAS— A 22-year-old woman died after tubing along the Comal River on Saturday, the New Braunfels Police Department has confirmed. 
According to the post, the woman, identified as Devon Walton from Houston, was near the tube chute when she had gone under the water. She resurfaced but had trouble breathing and the woman's friends alerted the police.
Officers at the scene said the woman showed signs of labored breathing but was alert and speaking. Authorities contacted the New Braunfels Fire Department and EMS, but the woman lost consciousness before the paramedics arrived. Police said officers tended to the woman until paramedics arrived on scene and began life-saving measures.