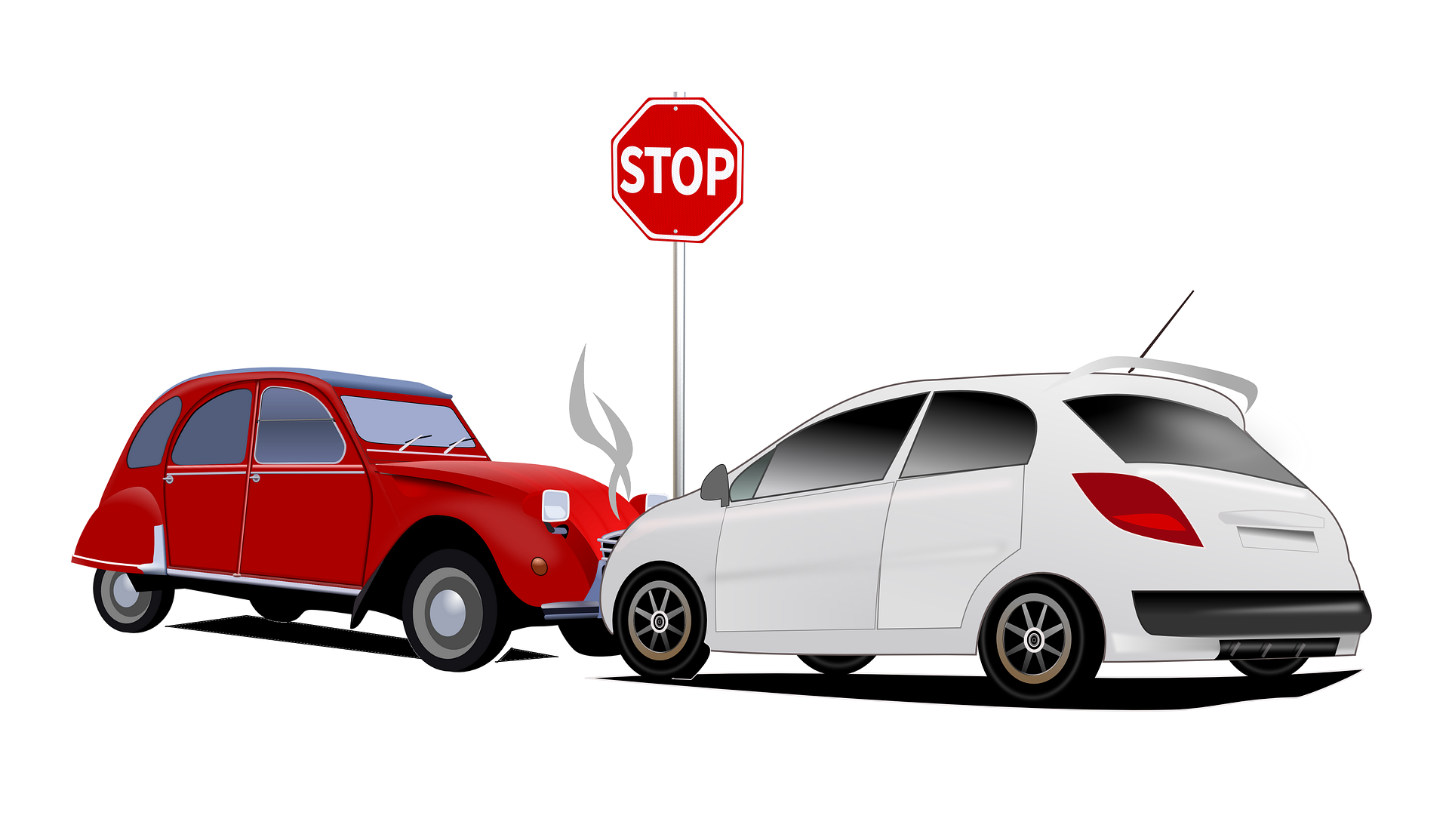 Car accidents are an unfortunate risk that individuals take every day when they get into a vehicle. Although some accidents are minor and only result in minimal property damage, others can have life-altering consequences on an individual and their loved ones. Texas personal injury law provides that negligent motorists may be liable for the injuries that result because of their conduct. Texas car accident victims who wish to pursue a claim against a negligent driver must clearly understand the process of recovery.
After receiving medical care, the first step in a personal injury lawsuit is the initial investigation. This includes taking photographs of the scene and obtaining identifying information of potential defendants and witnesses. Although emergency responders and police may take photos of the scene, their priority is typically providing medical care and ensuring that the public is safe. Thus, often, the only photographs of a scene are those taken by the parties involved in the accident.
Next, if the incident did not require immediate medical attention, the injury victim should make sure to receive medical treatment for their injuries. The records created when an injury victim obtains medical treatment can play a crucial role in the recovery process. Following medical treatment, Texas injury victims must notify their insurance company of the accident. This step can drastically change the outcome of an accident lawsuit, and it is important that car accident victims contact an attorney.
A Texas car accident attorney is an invaluable asset for the following steps of a personal injury accident. Attorneys and their support staff can conduct thorough medical investigations and identify all potential defendants. They can also make settlement demands, or file lawsuits on behalf of the injury victim. After the lawsuit is filed, the attorney will go through discovery and mediation or trial. The consequences of a Texas car accident can be extremely devastating, and car accident victims should retain an attorney to ensure that the negligent party is held responsible.
A local news report provided a disturbing illustration of the aftermath of a Texas car accident. The accident involved a 15-year-old driver and an ambulance that was transporting another person to the hospital. The teen driver was speeding when he lost control of the car, causing the vehicle to leave the roadway, hit a concrete bench, and slide into the ambulance. Police indicated that, in addition to the 15-year-old driver, there were three other teenagers in the car. All of the people in the car were taken to the hospital, where a 16-year-old passenger died from her injuries. This sort of tragic and preventable accident is exactly the type that may be the basis for a Texas car accident lawsuit.
Have You Suffered Injuries in a Texas Car Accident?
If you or someone you know has suffered injuries in a Texas car accident, you may be entitled to monetary compensation from the at-fault party or, in some cases, your own insurance company. By consistently putting clients first, the Texas injury attorneys at Carabin Shaw have successfully represented clients and recovered substantial amounts of compensation on their behalf. Our law firm takes an individualized approach to each lawsuit, ensuring that each case receives personalized case management. Our approach ensures that our clients receive high-quality and effective representation. Contact our office at 800-862-1260 to schedule a free, initial consultation with an attorney on our team.