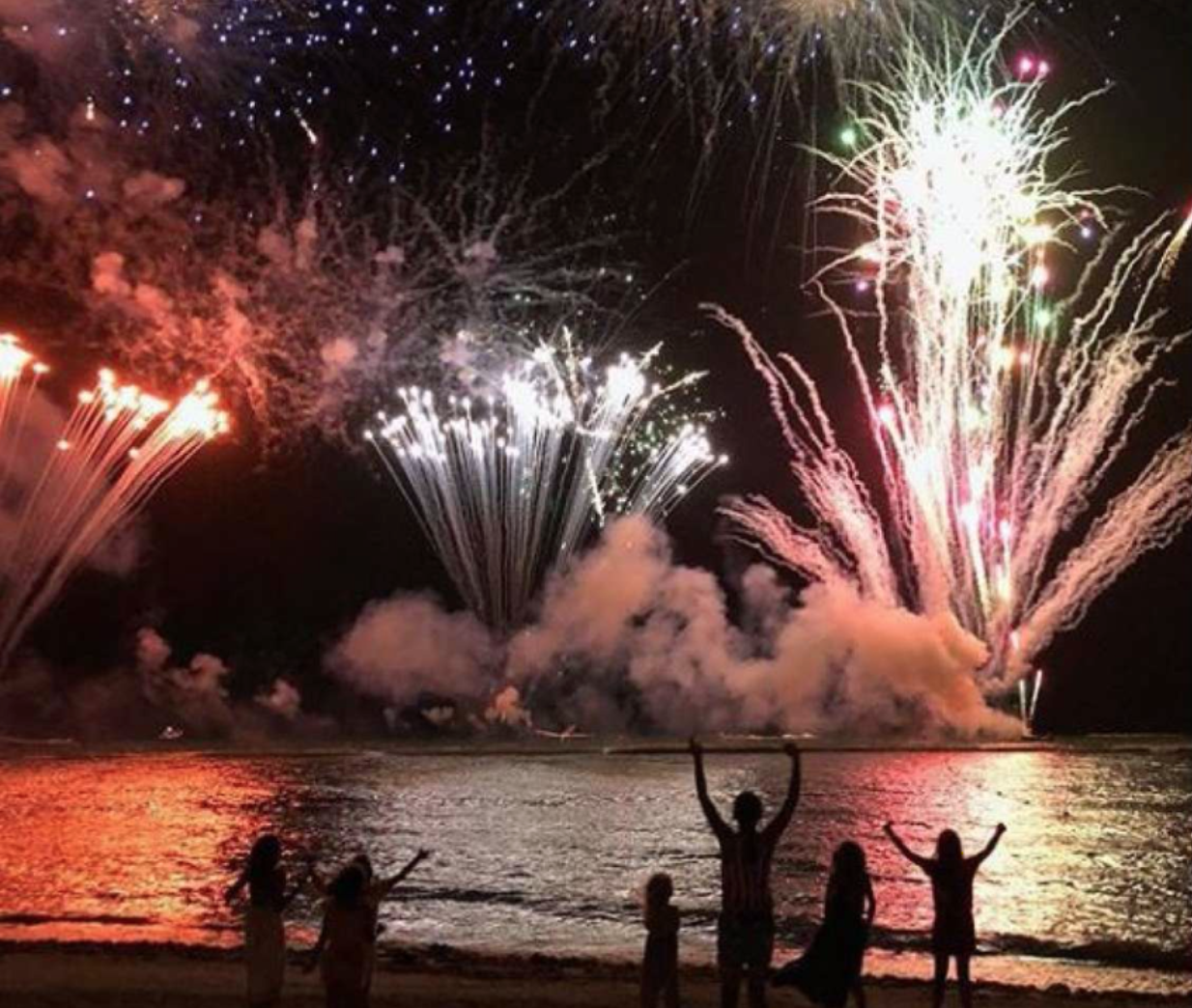 Friday, July 3, 2020, SAN ANTONIO, TEXAS–Fireworks are a time-honored and much beloved tradition on the July 4th Weekend.  But this year, fireworks celebrations across the country may be cancelled or reduced due to Covid-19. Many people will now celebrate the holiday at home or at a neighbor's house. Here are suggestions for staying safe and avoiding a visit to the hospital from do-it-yourself-home fireworks.
Backyard fireworks can be dangerous, causing serious burns, eye injuries and even death. According to the American Academy of Pediatrics, fireworks should only be handled by a well-trained adult — and that includes sparklers.
Children under 15 account for more than a third of the injuries, which included burns and wounds to the hands, fingers and arms, the head and face, and eyes. Some of the most severe and fatal injuries happened when lit fireworks seemed not to work correctly and were being held by the victim when they exploded.